Tamkang Fried Rice (淡江炒飯)
When you think of Chinese food, one of the first few dishes that pops into mind is fried rice. But fried rice can vary from shop to shop. Some are too dry; some are too wet; some are too salty; some are too sweet.

Where can you go to find just the right consistency?

The answer is Tamkang Fried Rice, located near Shui Yuan St at the back entrance of Tamkang University. Tamkang Fried Rice offers just about every flavor of fried rice imaginable, from Goji berry, lamb and egg, all the way to pineapple, sultana, and egg. Its best selling dishes include: Guangzhou fried rice, Korean style pickled vegetable fried rice, and beef with pickled vegetable fried rice. In fact, all the dishes containing Korean style vegetables are popular.

So, next time you're in the mood for some tasty local food, don't forget Tamkang Fried Rice.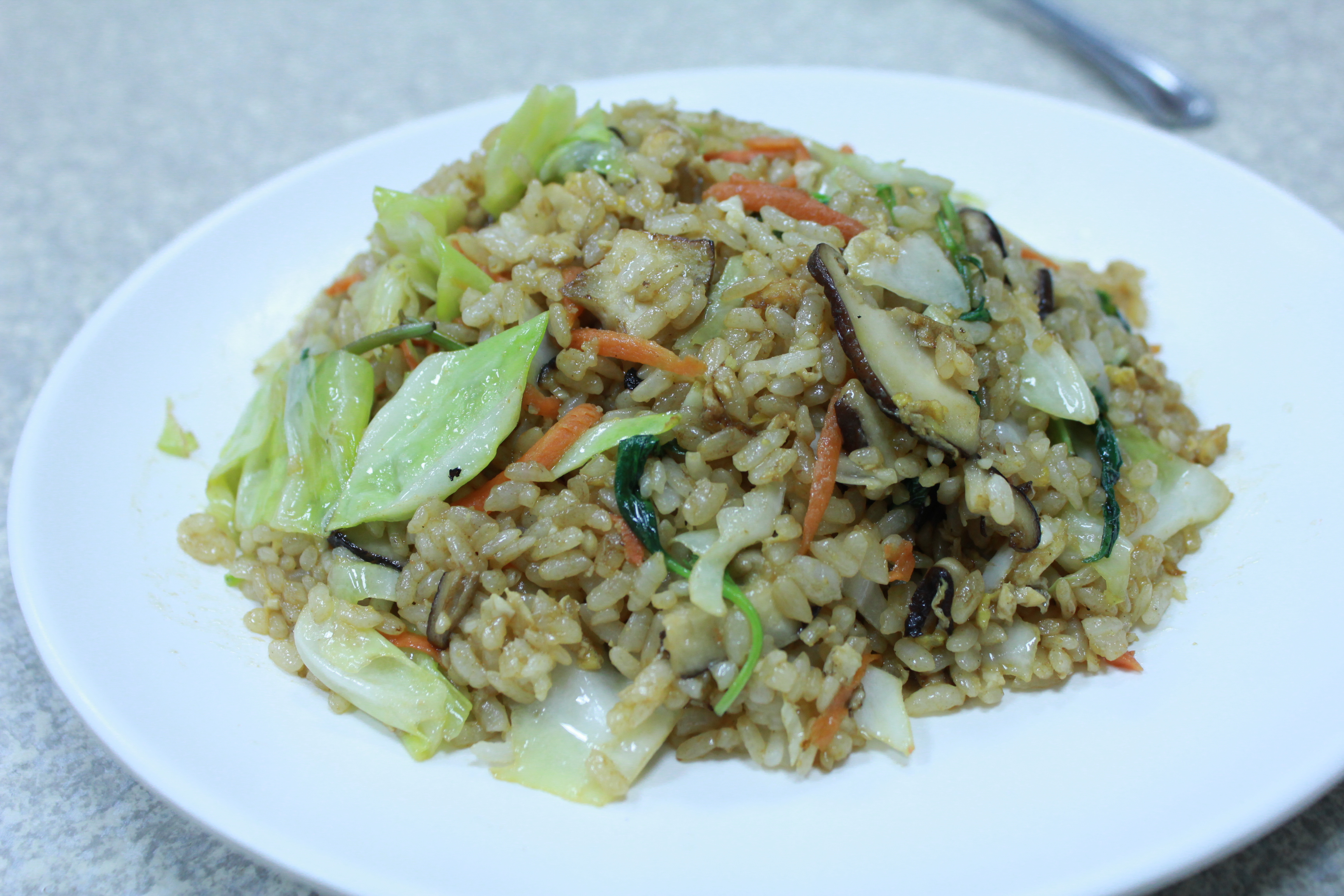 Mushroom and Basil Fried Rice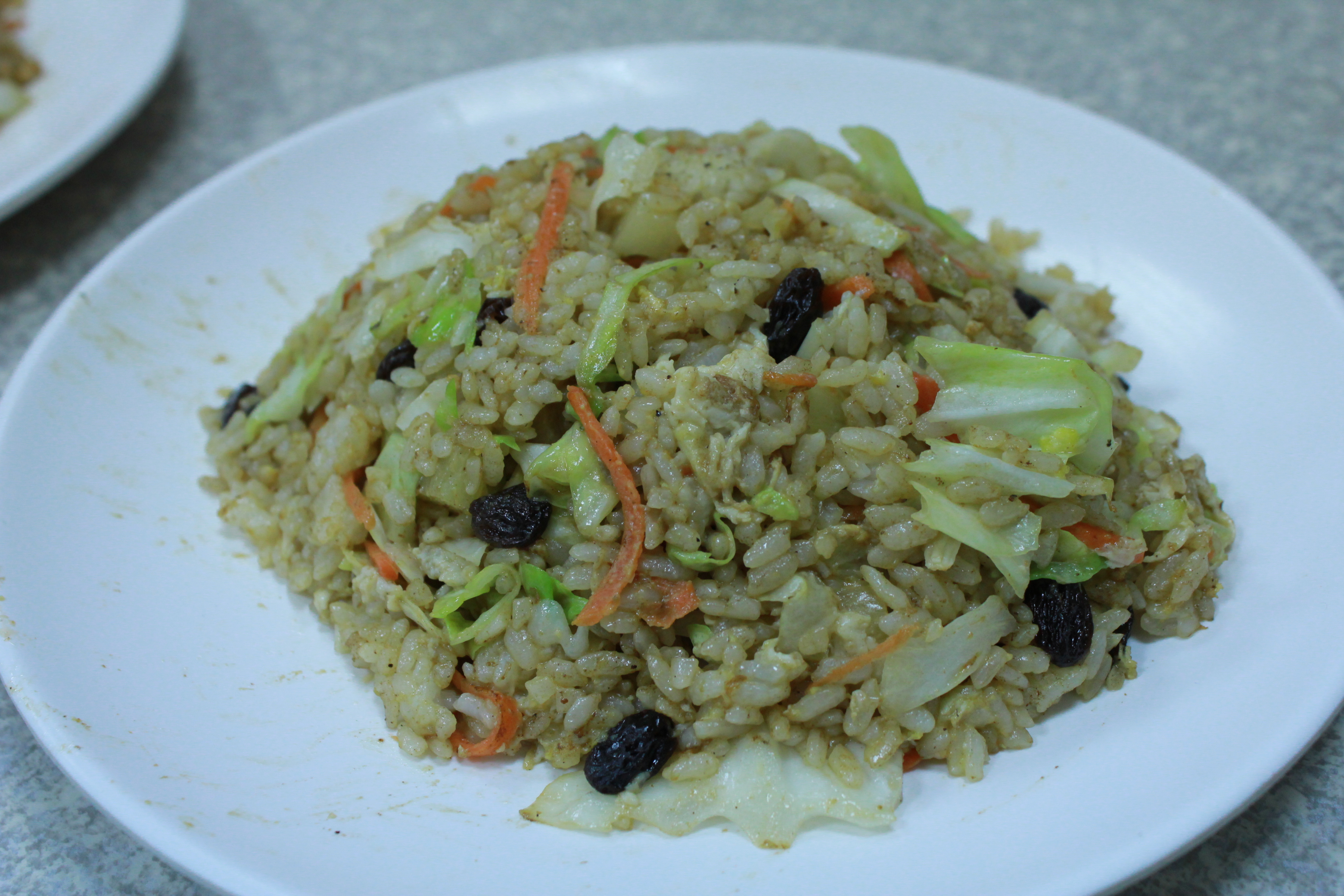 Pineapple and Sultana Fried Rice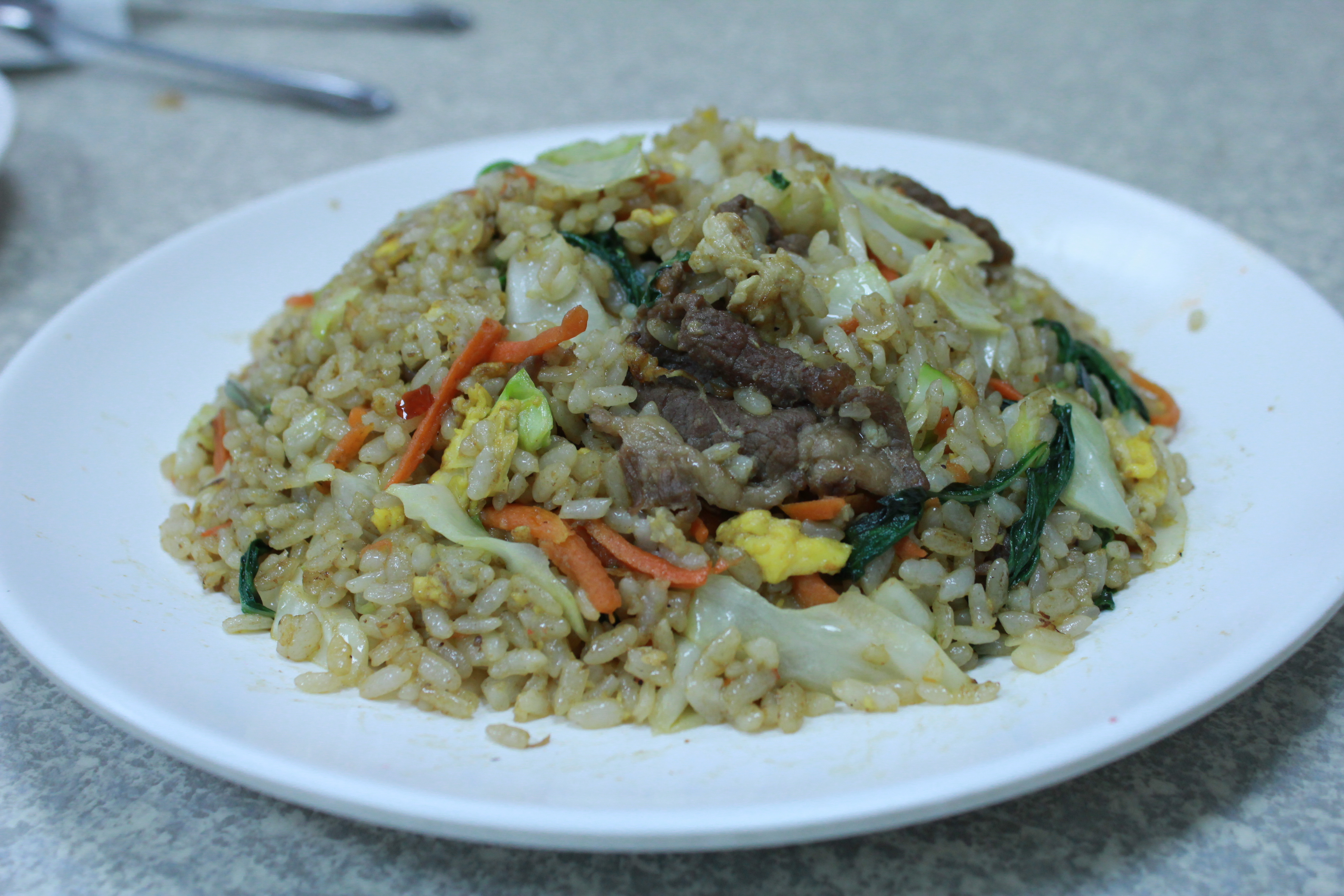 Beef and Basil Fried Rice
---
Address
1F., No.7, Ln. 74, Sec. 2, Shuiyuan St., Tamsui Dist., New Taipei City
Average Price
Around NT $60 (US $2) for a reasonable-sized plate of fried rice.
Personal Favs
Korean style pickled vegetable fried rice
Sultana and pineapple fried rice