Pasti Pasta (義式廚房)
Pasti Pasta is a small Italian restaurant located by the beautiful Danshui River. It offers scenic views, authentic Italian pasta sauces, and a warm but lively atmosphere.

As its name suggests, Pasti Pasta specializes in Pasta. From the restaurants' street entrance, you can peer into the open kitchen to see a row of chefs stirring vegetables, flipping saucepans, and sprinkling cheese. After taking your seat, you can look out over the picturesque Danshui River, to Kuan Yin Mountain (named due to its resemblance to the retorting figure of the Goddess of Mercy 'Guan Yin') on the opposite shore. Its ideal location by the river makes it a perfect choice for either a first date or a casual get-together with friends.

The most popular pasta dishes at Pasti include:
1. Spicy Seafood Cuttlefish
This dish combines cuttlefish noodles - made from cuttlefish sauce - with fresh seafood, imported grass shrimp, American scallops, Canadian Mussels, vibrant sea bream, and inshore squid. This mixture of seafood flavors creates a delicate, smooth consistency with a dash of spice that will leave you wanting more.

2. Mushrooms and Bacon in a White Sauce
This dish packs a potent punch to the taste buds. It couples a mildly sweet white creamy sauce with mushrooms and fried bacon to create a unique flavor that is a favorite among adults and children alike.

3. Spicy Tomato Chicken Capellini
This dish consists of a rich tomato sauce made of garlic, bolognese, dried chilli, thyme, and rosemary, which perfectly complements the stringy capelli pasta, otherwise known as "angel hair".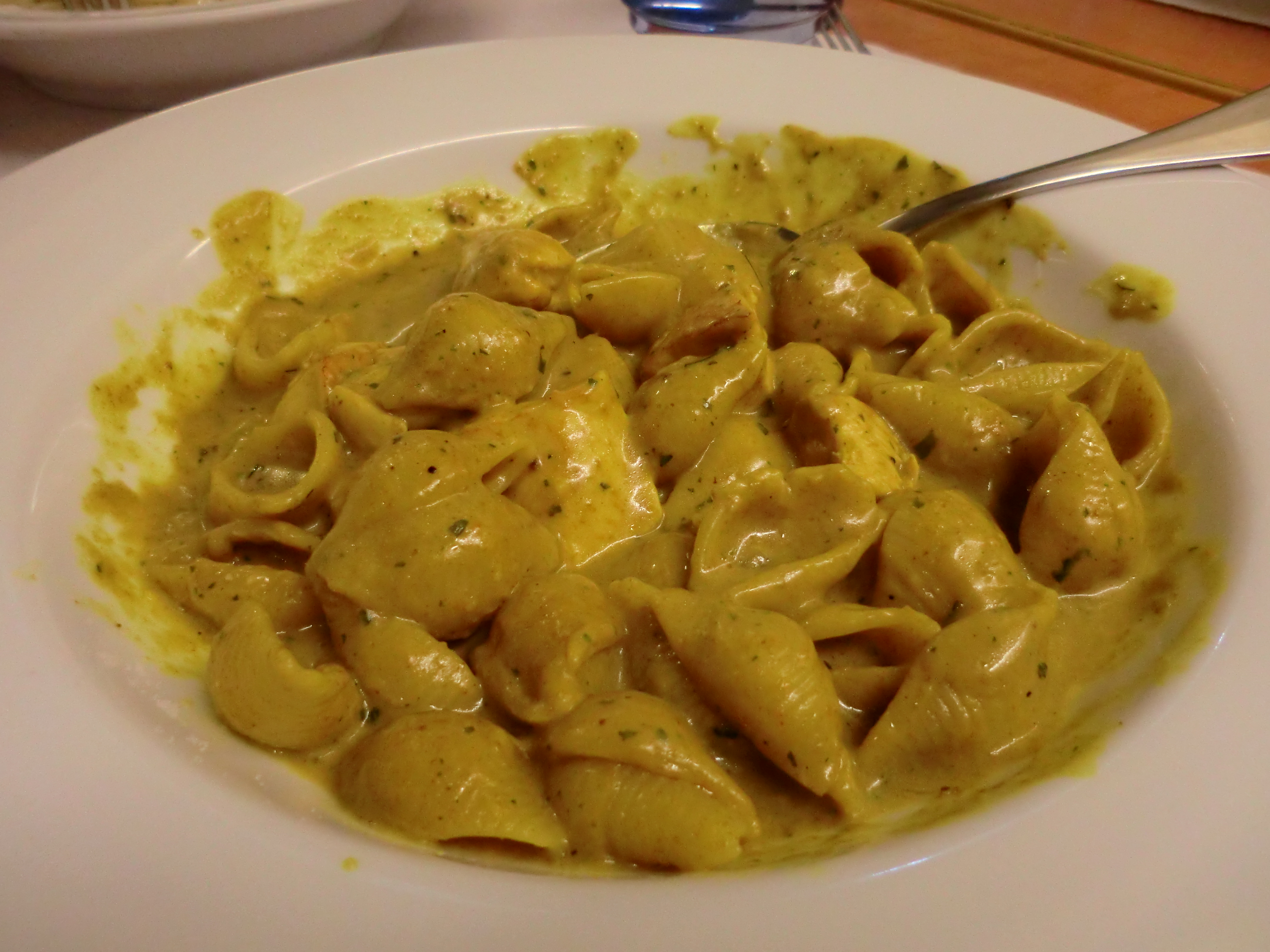 Chicken curry pasta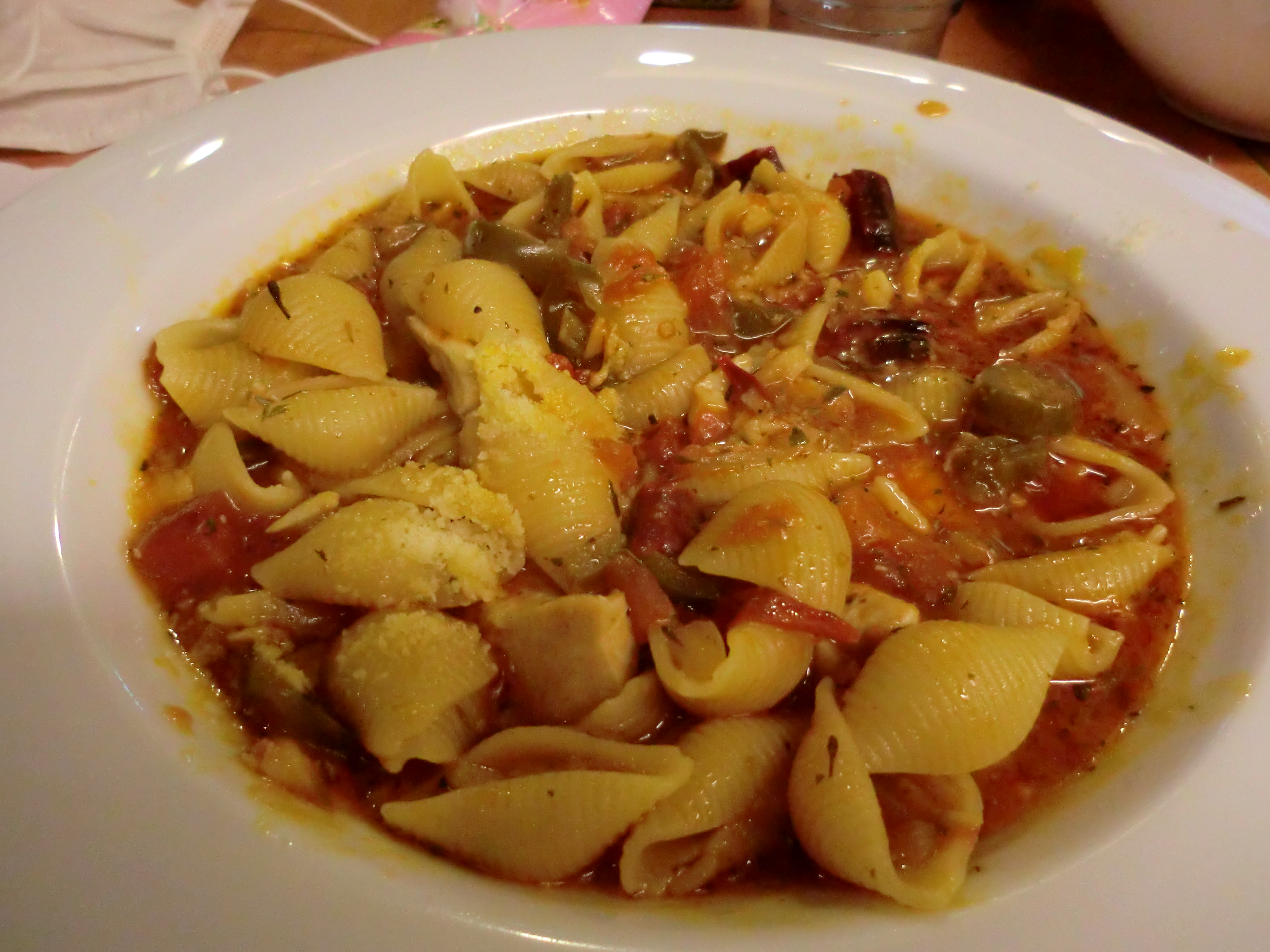 Spicy Mexican pasta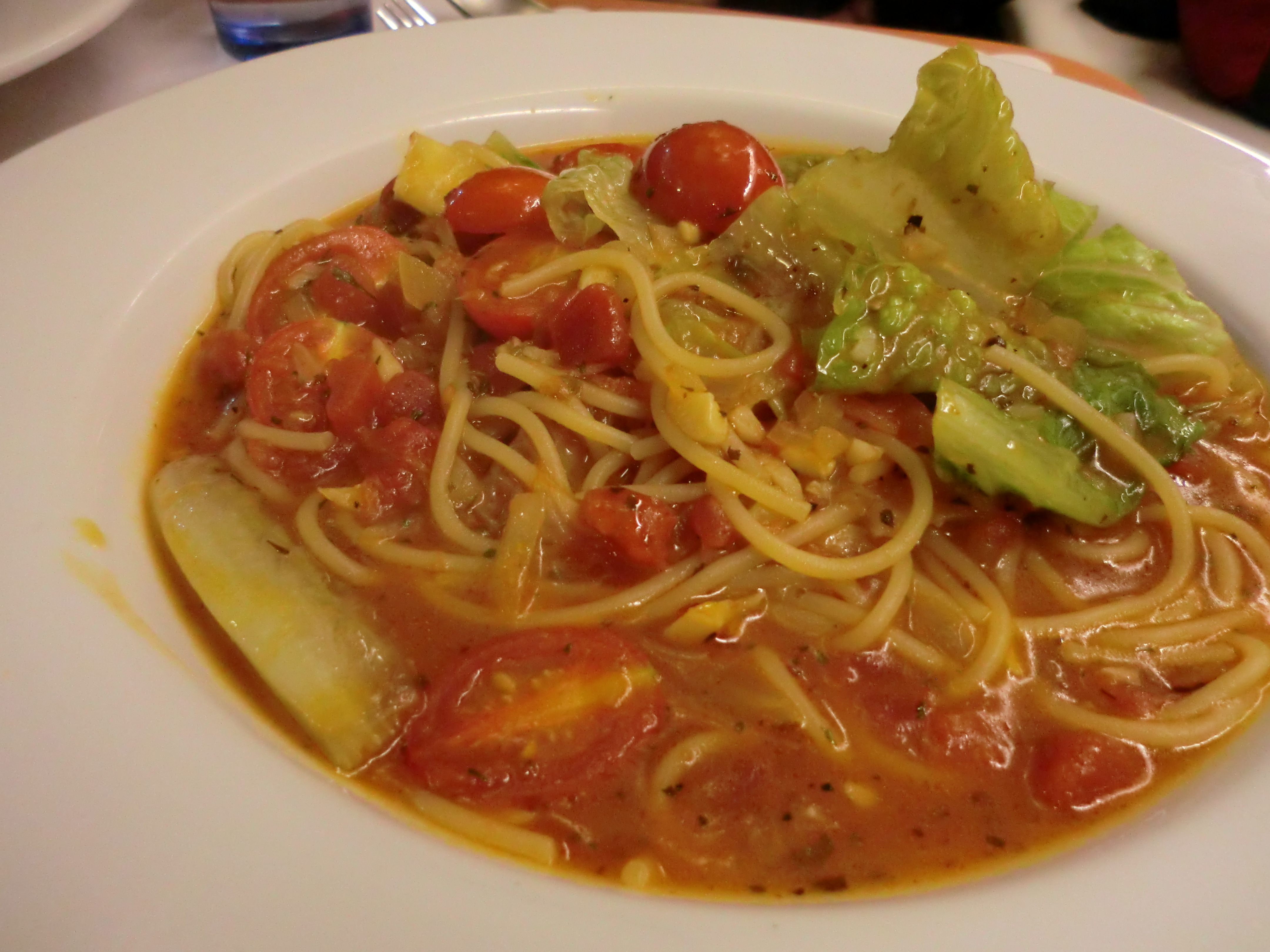 Vegetarian pasta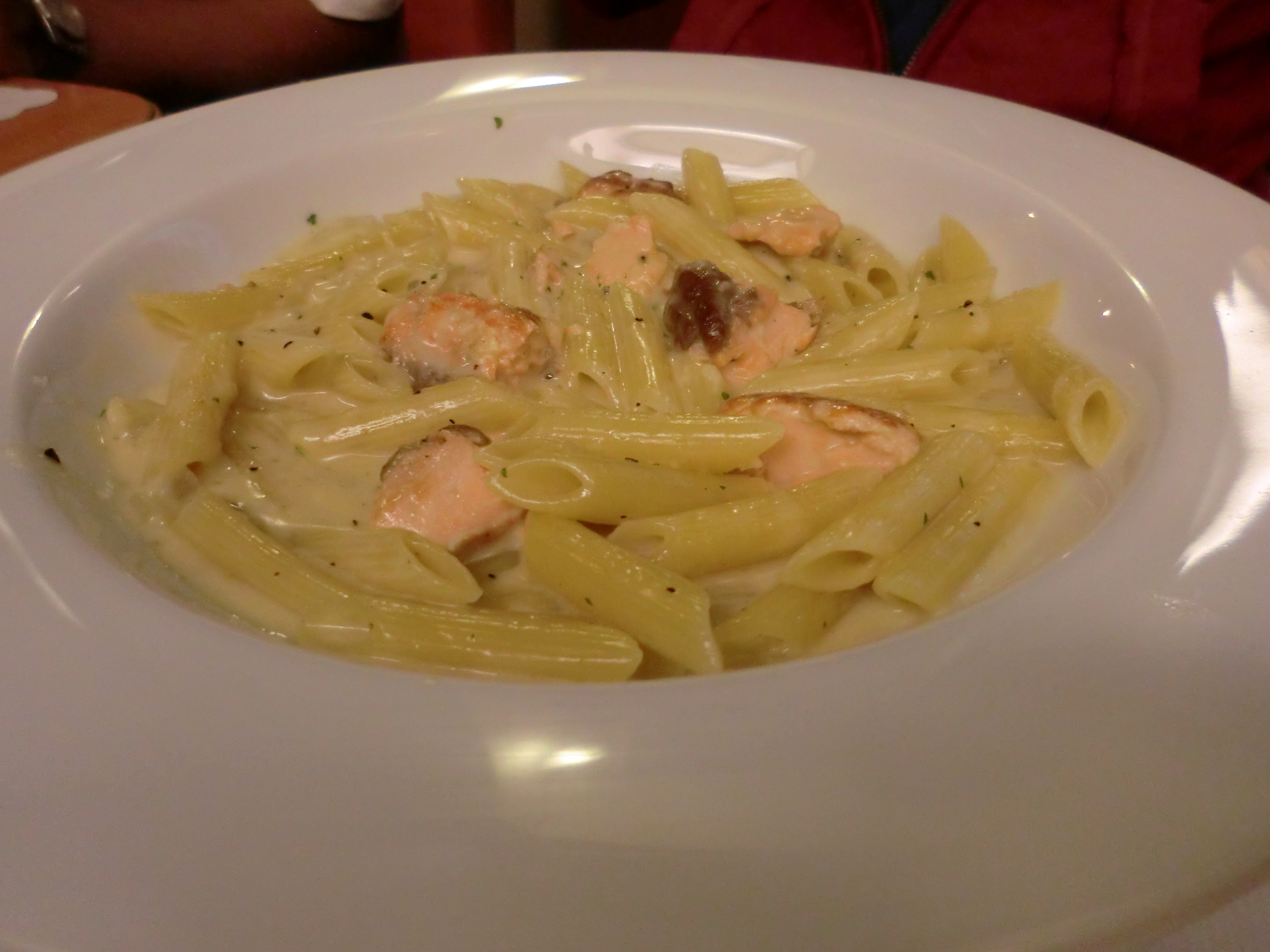 Salmon pasta
Pasti Pasta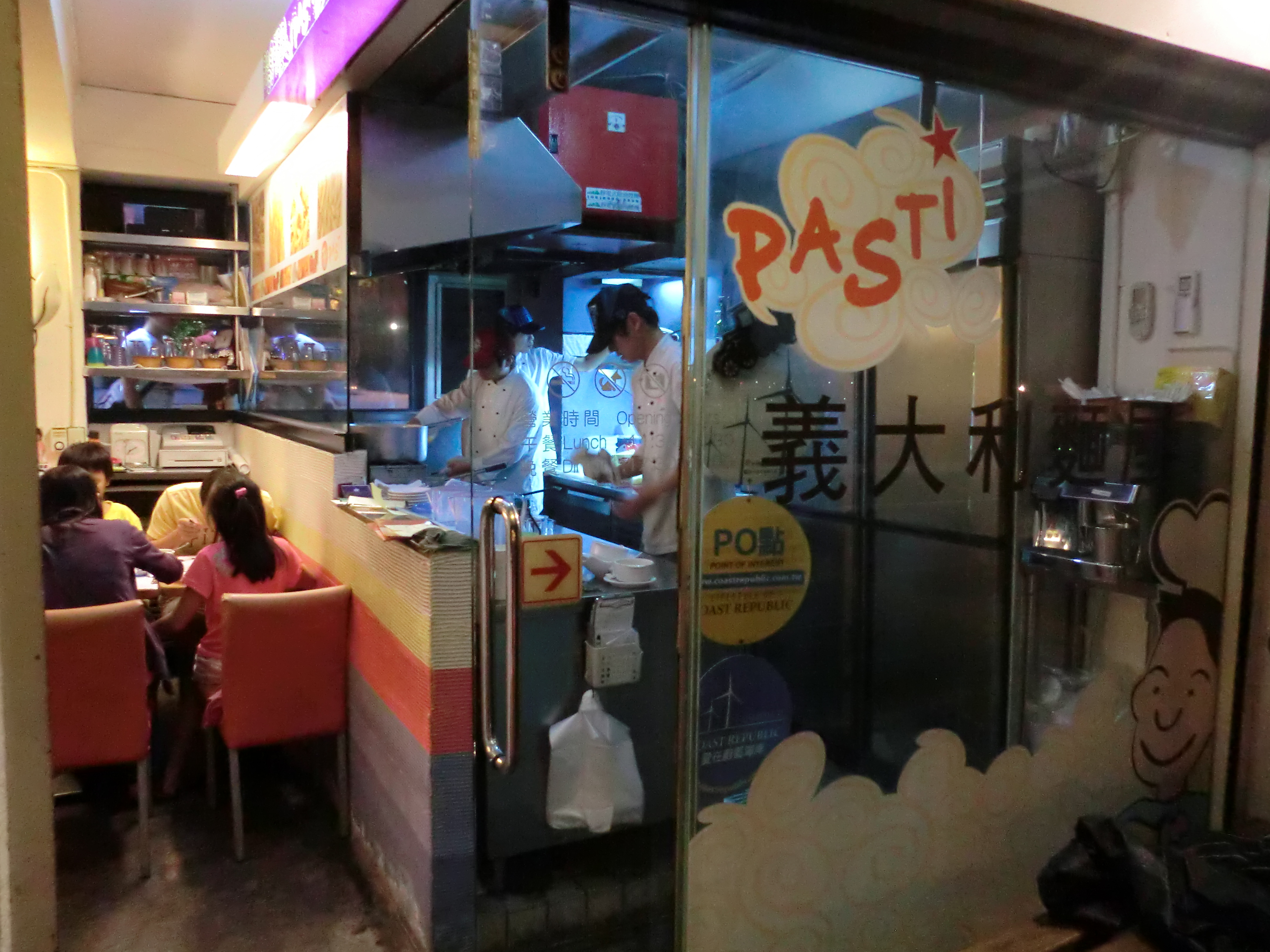 Pasti pasta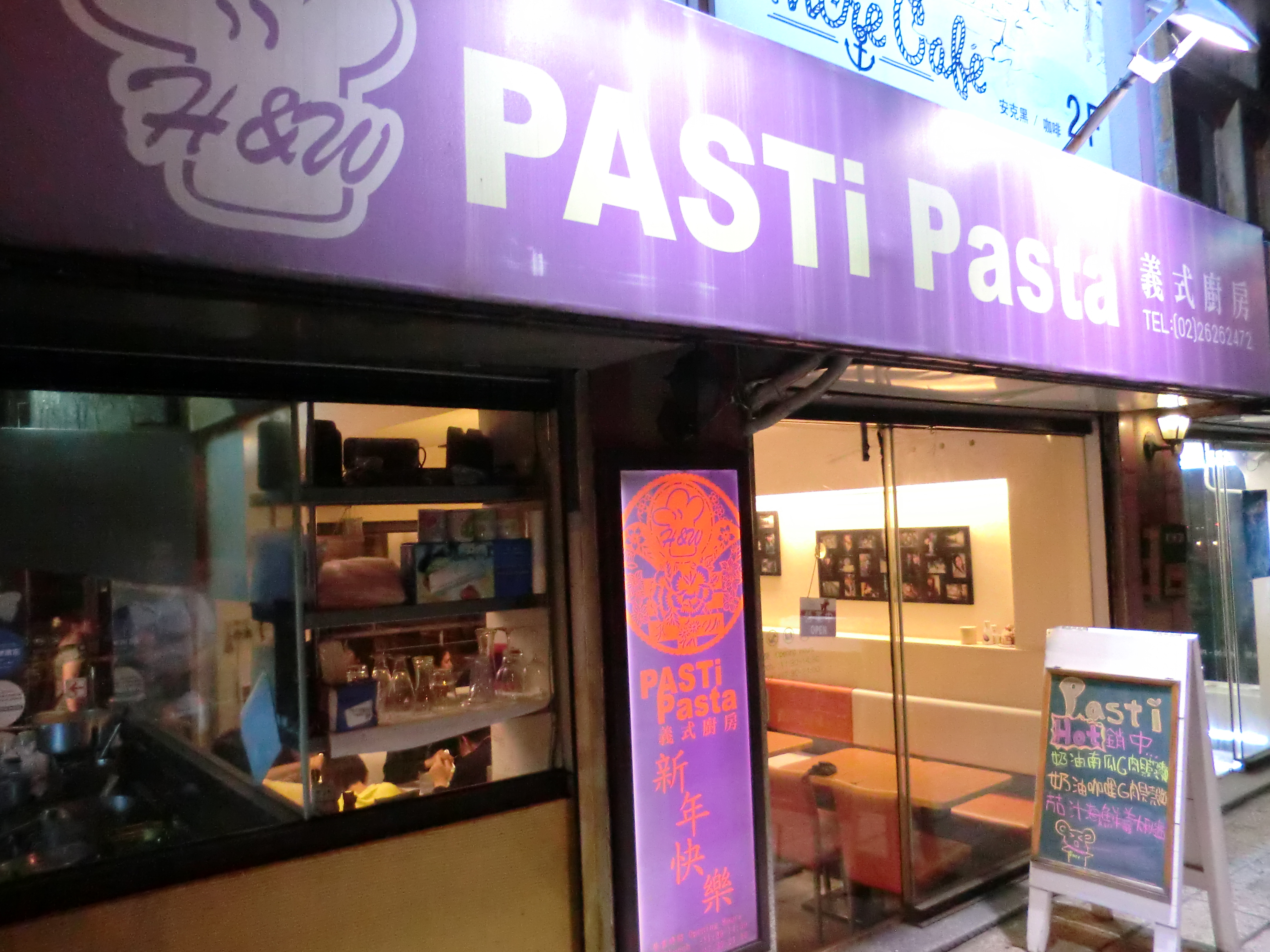 Pasti pasta
---
Address
1F., No.233-3, Zhongzheng Rd., Tamsui Dist., New Taipei City
Personal Favs
Spicy Seafood Cuttlefish
Mushrooms and Bacon in a White Sauce
Spicy Tomato Chicken Capellini
Vegetarian