Local Specialty Foods (淡水特產)
As one of Taiwan's earliest developed areas, Danshui possesses a variety of unique specialty foods, such as A-Gei and fried fish crackers. These local delicacies are described below.

1. A-Gei:
A cube-shaped pocket of fried tofu stuffed with cellophane noodles and patched together with fish paste. The pocket is then steamed for 15 - 20 minutes and served in a unique A-Gei style sweet sauce. The name A-Gei derives from the Japanese word for "fried tofu".

2. Fried Fish Crackers:
This unique Taiwanese delicacy was invented in Tamsui (1963) as a creative way to use excess supplies of fish. Fried fish crackers are made from fresh fish, which are crushed and blended to form a paste, and then fried and re-fried. One of the more popular fish cracker shops in Tamsui is Hsu Yi, which is located on Tamsui's Old Street.

3. Iron Eggs:
One day, as a street vendor was preparing the common dish known as 'soy stewed egg', she forgot to turn off the stove. By the time she realized, the eggs had already shriveled up and become dry. She tasted the overcooked eggs and found that they were delicious. And thus the birth of iron eggs.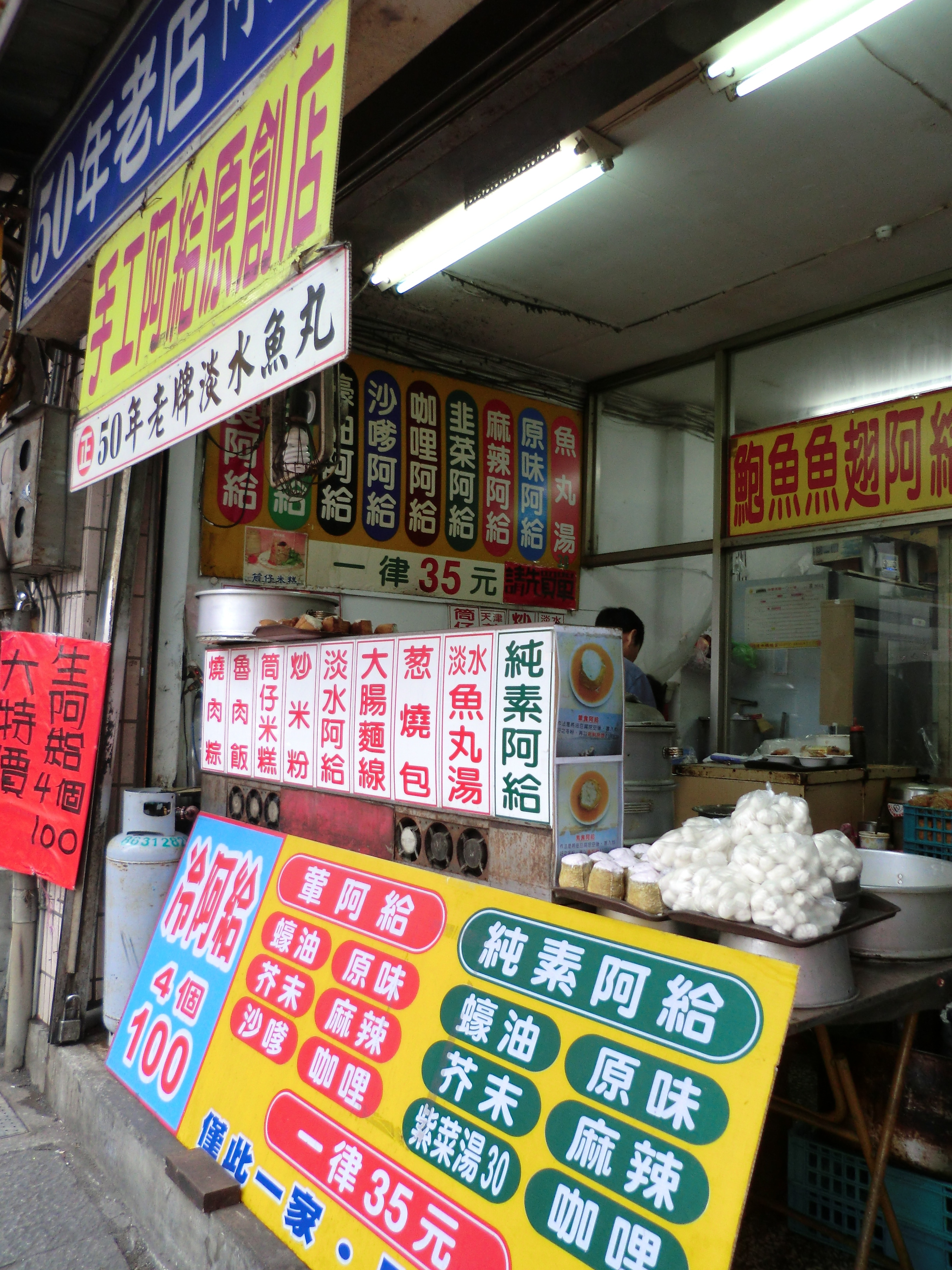 Local specialty foods
Local specialty foods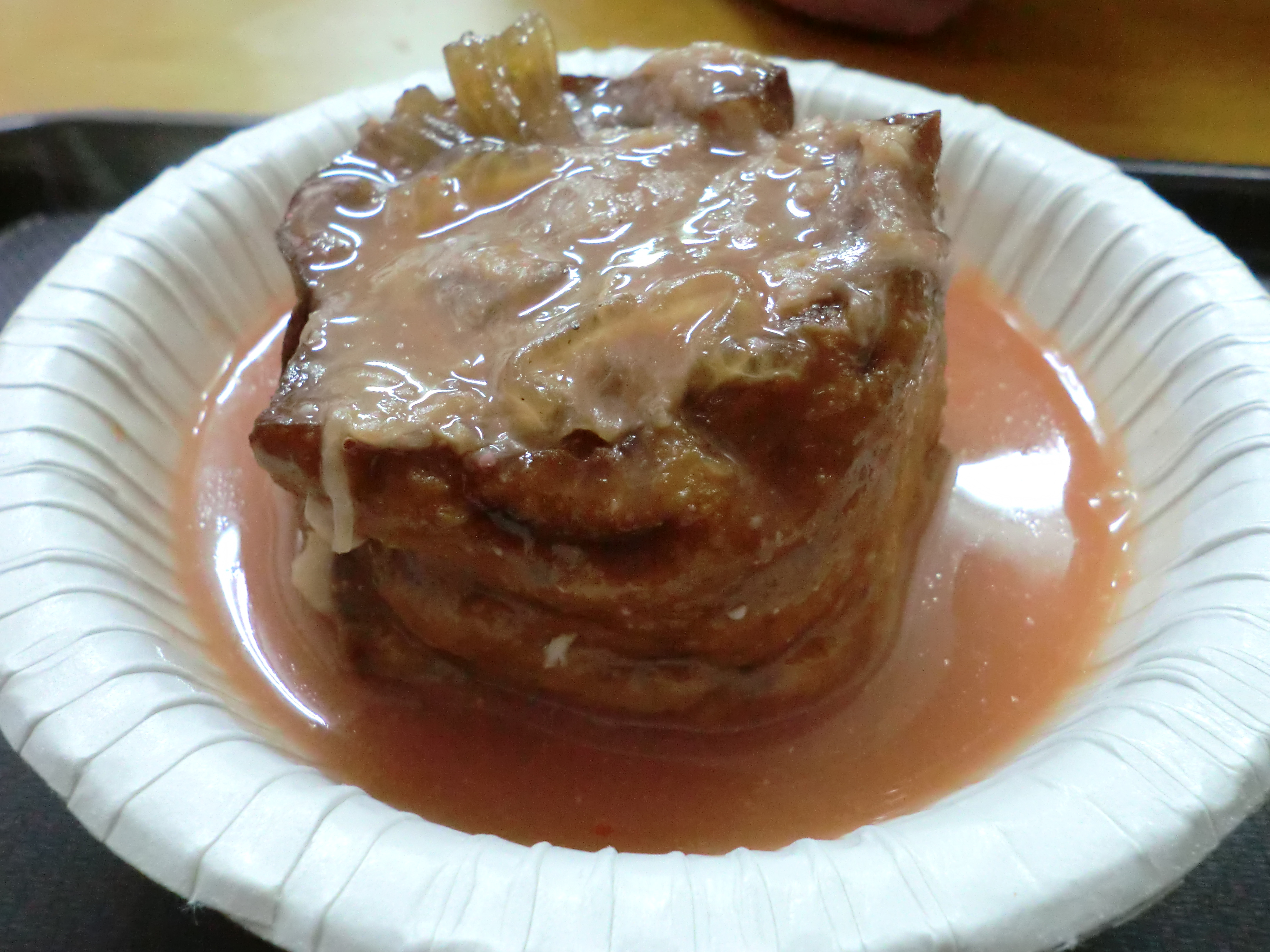 Local specialty foods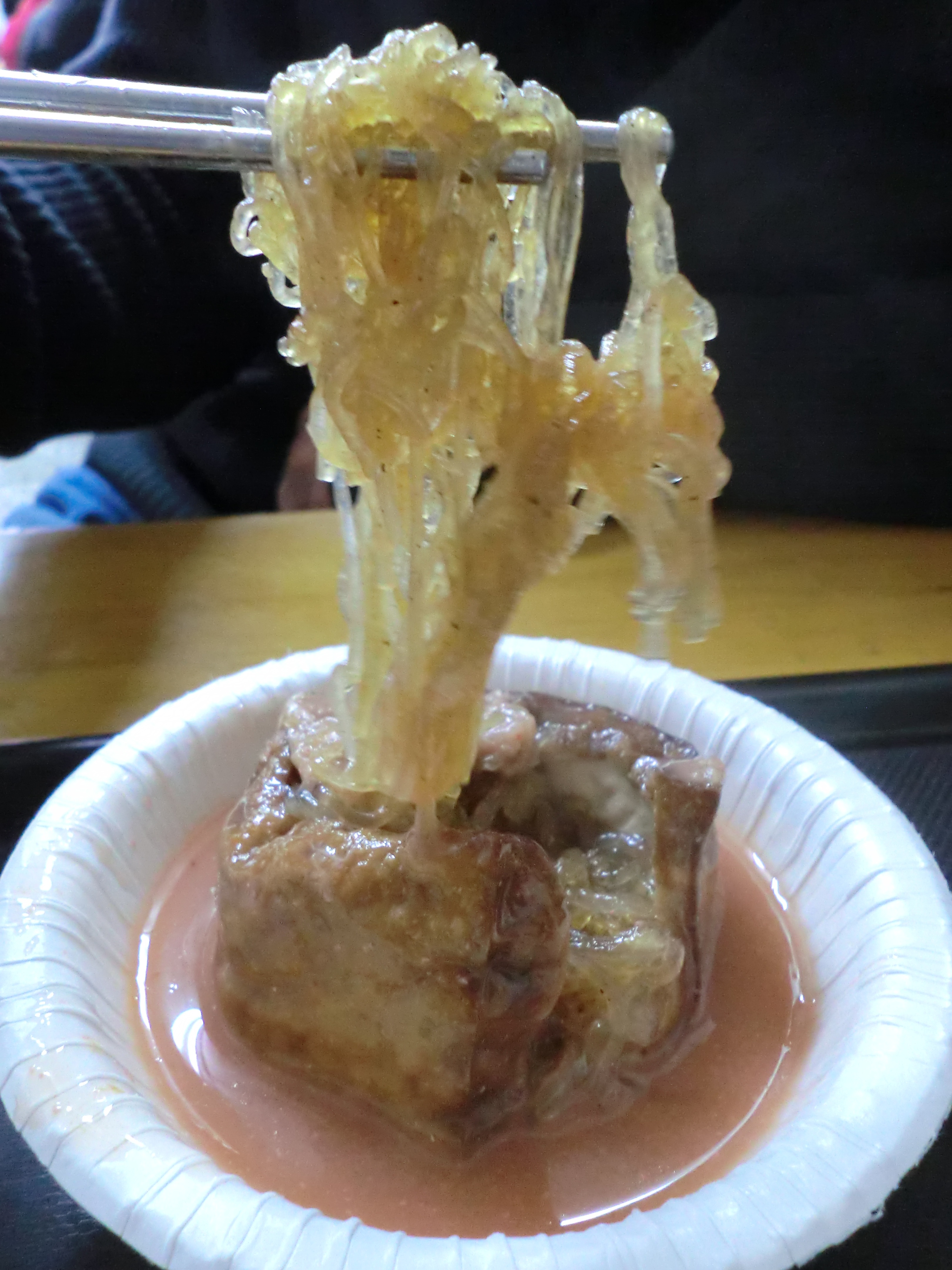 Local specialty foods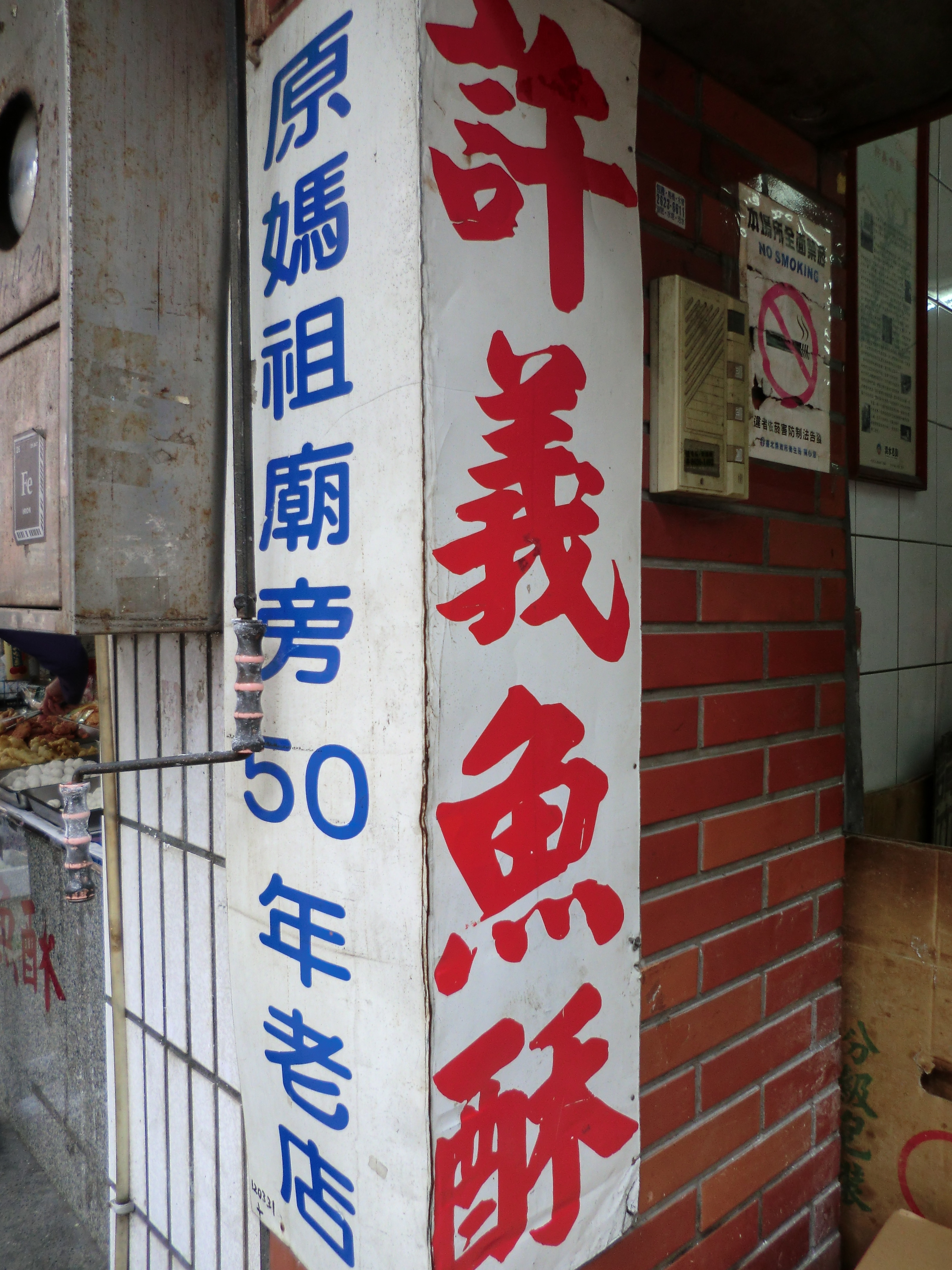 Local specialty foods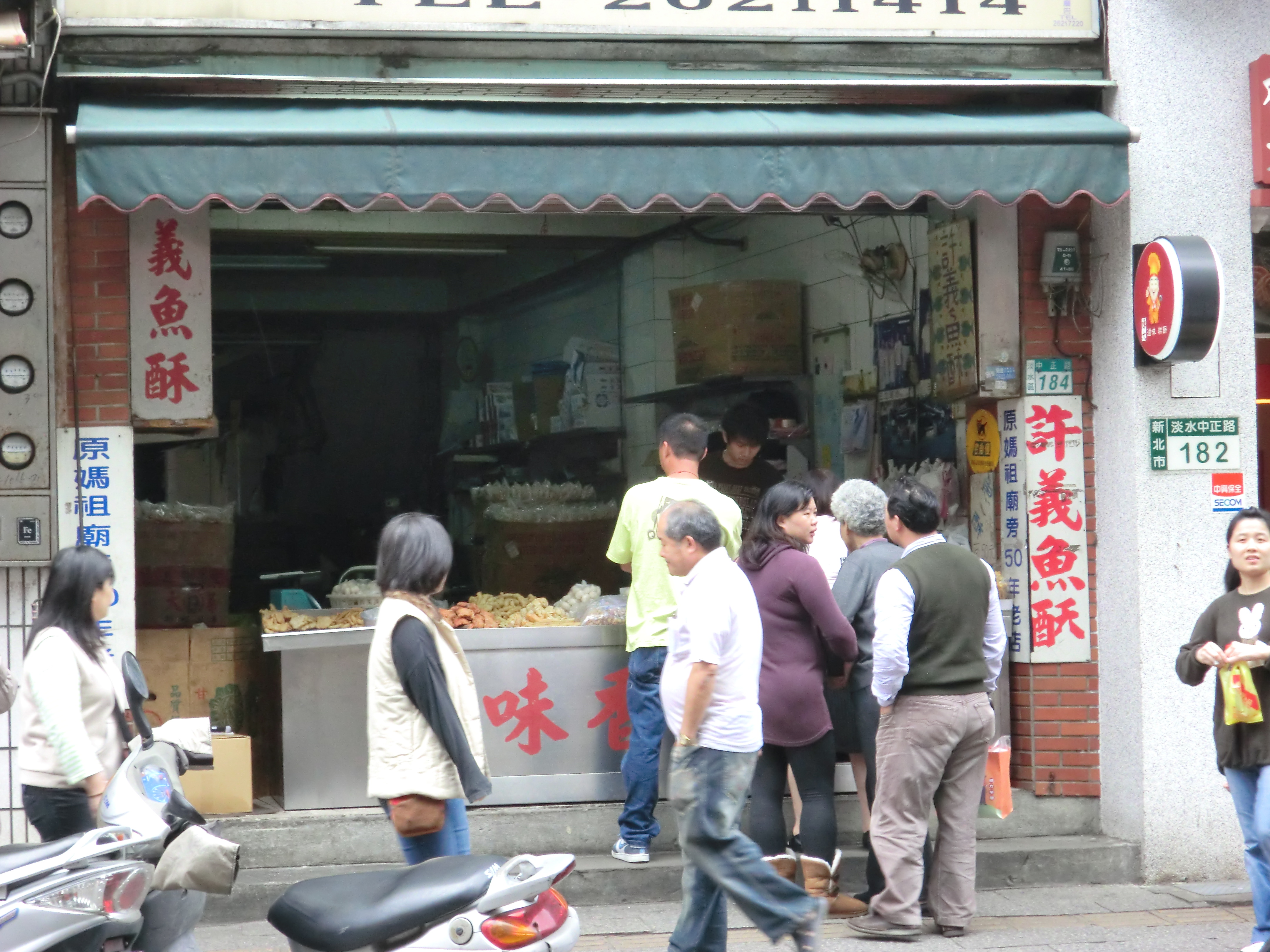 Local specialty foods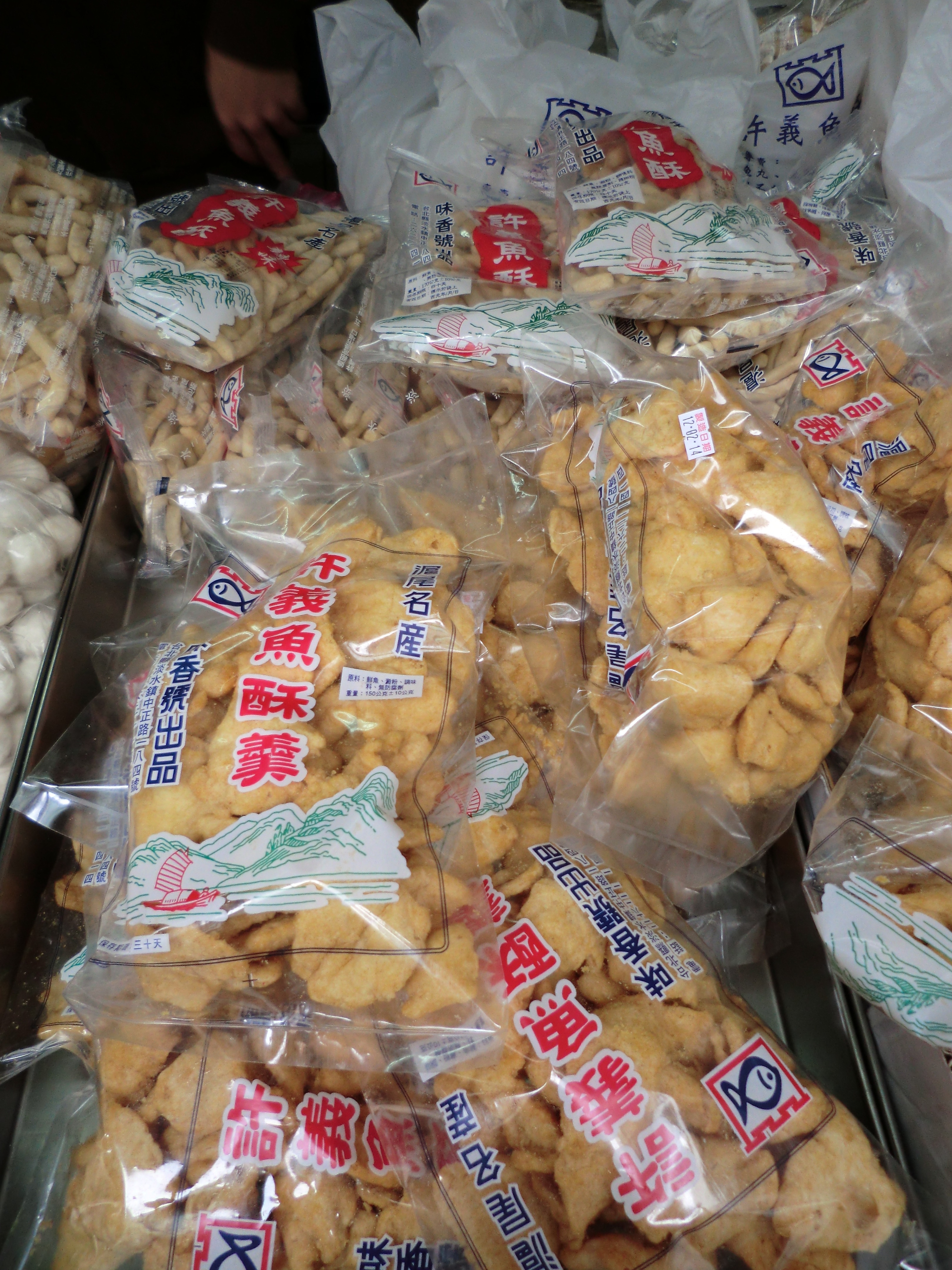 Local specialty foods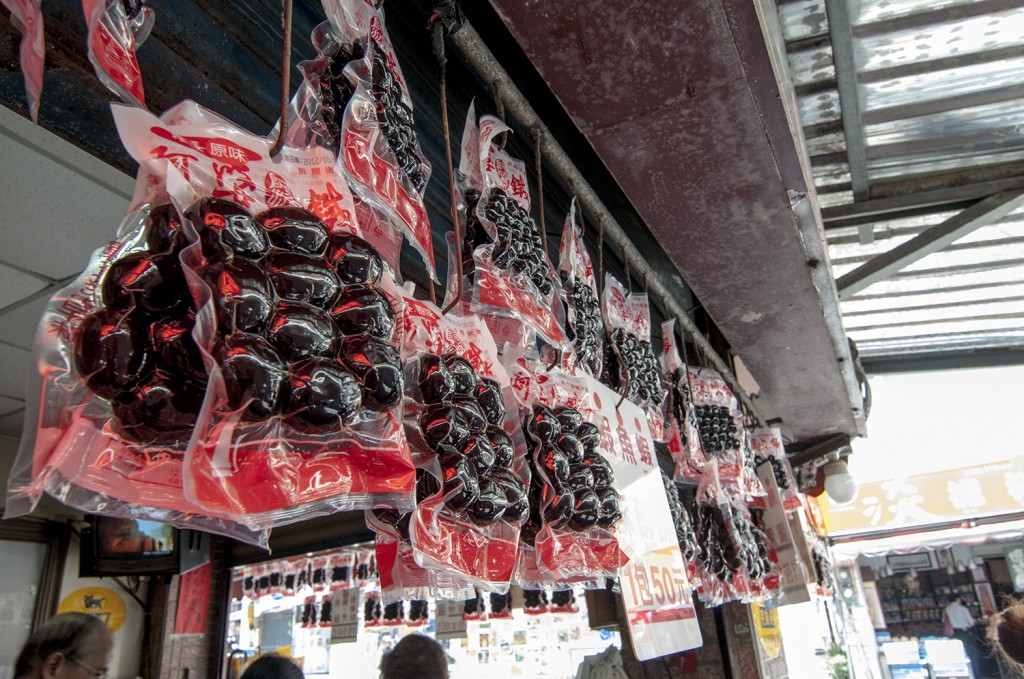 Local specialty foods
---
Address
Danshui District, New Taipei City, Taiwan
Personal Favs
Hsu Yi Fried Fish crackers
Wenhua a-gei (Wenhua a-gei)