Dundas Street (登打士街)
Care for some hand-made bagels?
How about freshly-baked breads that crunch and then melt in your mouth?

Located a stone's throw away from the TKU Tamsui Campus, Dundas Street offers a range of high quality western foods: from tender fillets and al dente pasta, to wholesome salads and vegetable frittatas. What's more, the pastries and drinks (including coffee) are all you can eat and drink!

However, what sets Dundas Street apart is not its drinks but its pastries. The bagels are soft and warm, while the breads have a crispy outer layer and come in a variety of delicious flavors: onion, cheese, olive, cranberry, and chocolate.

This, coupled with the reasonable prices, is what draws students to Dundas Street in droves. Its popularity has grown to the point that diners regularly wait 2-3 hours for a much-cherished seat.

So when you come to study at Tamkang, be sure to get in early!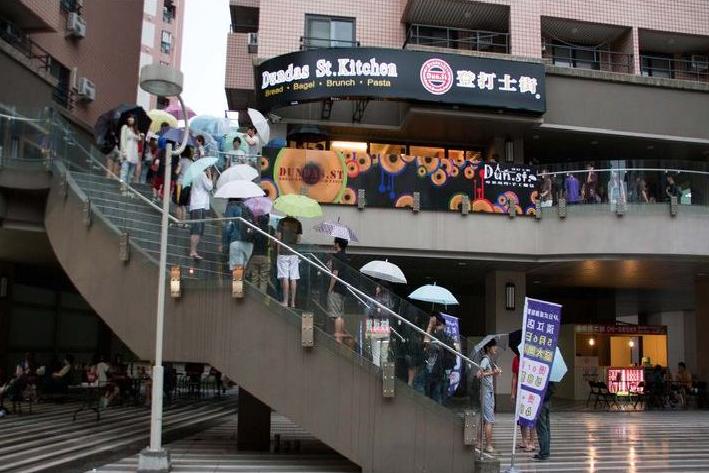 Queuing in the Rain
Pork Chop and Fries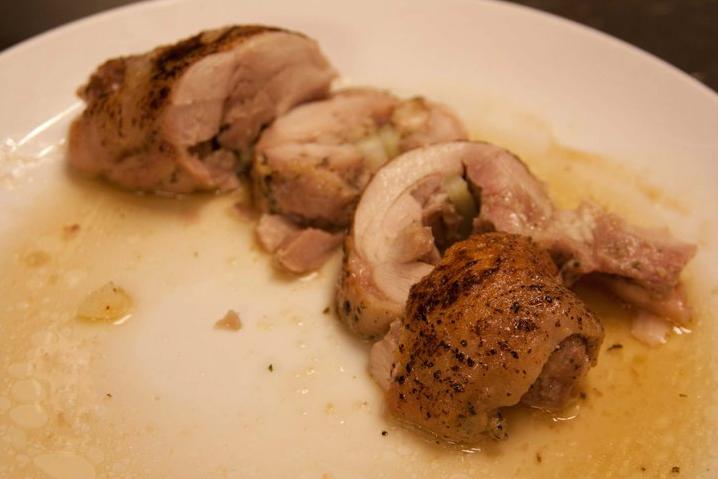 Home-made Chicken Rolls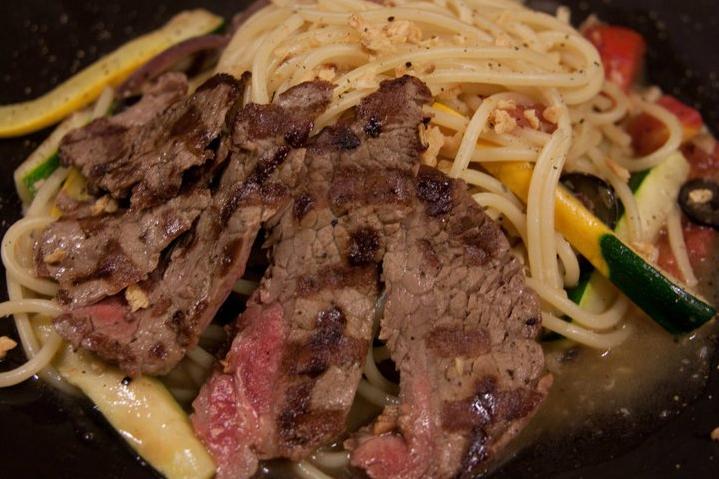 Steak and Vegetable Pasta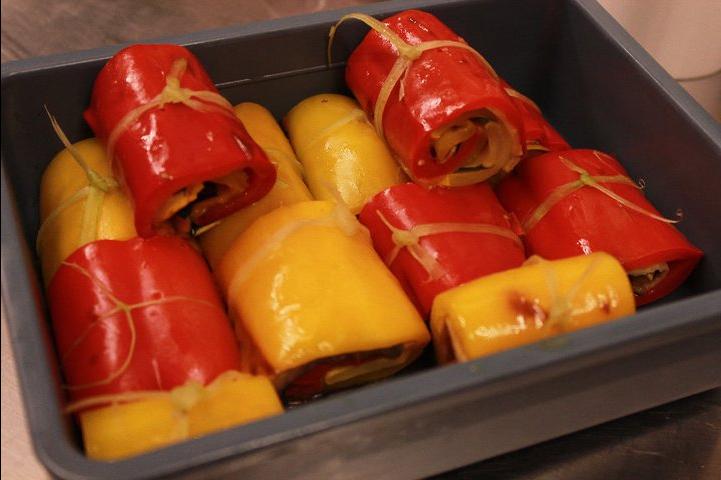 Vegetable Wraps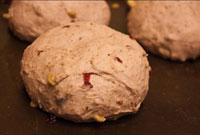 Cranberry and Walnut Bread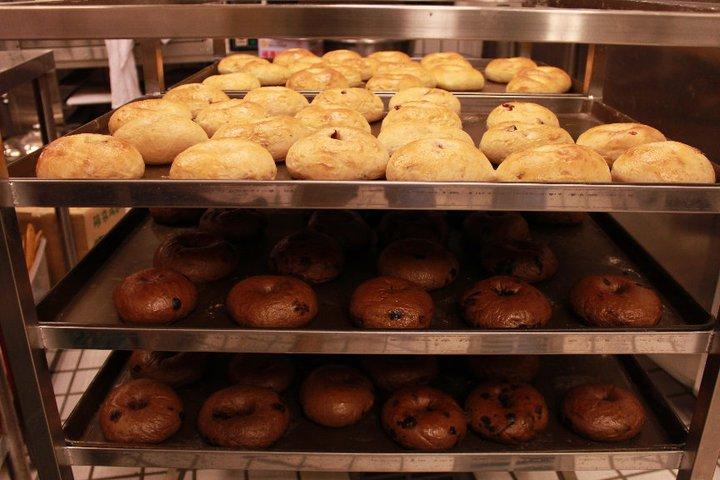 An Assortment of Bagels
---
Address
2F., No.32, Ln. 182, Beixin Rd., Danshui Dist., New Taipei City 251, Taiwan (R.O.C.)
Average Price
The average price of a set meal, including a main course, salad, mashed potato, and all you can eat pastries and drinks, is approximately NT $150 - $200 (US $5 - $7).