Yao Yao Noodles (窯窯拉麵)
Yao Yao (the pronunciation of "Yao" rhymes with "how") Ramen Noodles is somewhat of an institution among the clustering of shops and stalls that surround the TKU Tamsui Campus. Now in its ninth year of operation, Yao Yao is unique because of its noodles, its soups and sauces, and its amiable owner, Mr. Zhou, who can often be found sitting and chatting with the customers.

Unlike most ramen noodle shops in Taiwan, Yao Yao's food contains no MSG and not a drop of oil. Instead, the flavor comes from stewing vegetables, mushrooms or stockfish and kelp, which are used as bases for the soups and sauces. The sauces are made in-shop, almost daily, so they are fresh. And check out the size of their vegetarian 'dry noodles', which in fact aren't dry at all, but coated with trickles of hand-made soy sauce.

Mr. Zhou's insistence on serving high-quality, healthy meals has ensured a vast and loyal customer base. One of their regular customers commented that "Yao Yao was my first choice when I arrived in Danshui. The food is healthy and delicious. It's not salty or oily, and you always get a good range of vegetables. Most importantly, the owner is kind and friendly, and treats his customers like friends".

So for the best-tasting and most nutritious noodle soups in Danshui, come try Yao Yao.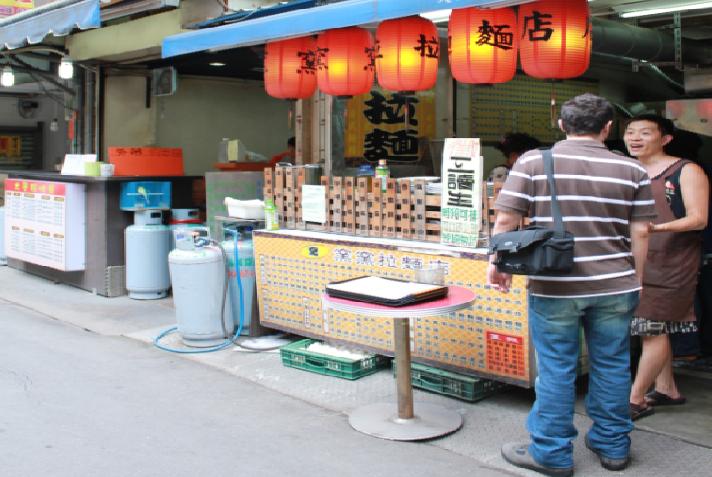 Yao Yao Shopfront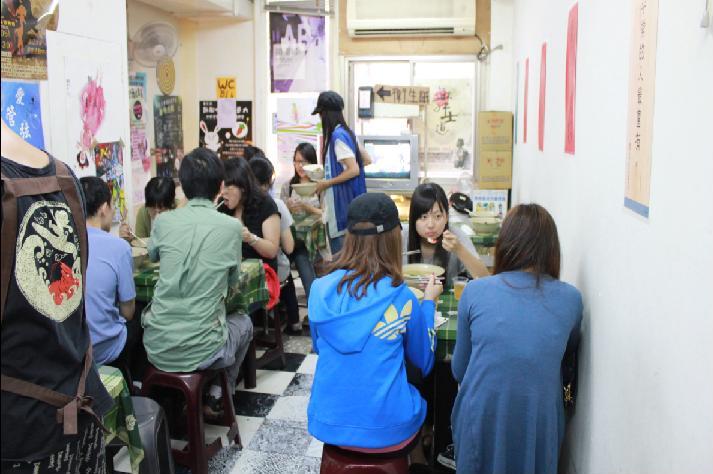 Indoor Seating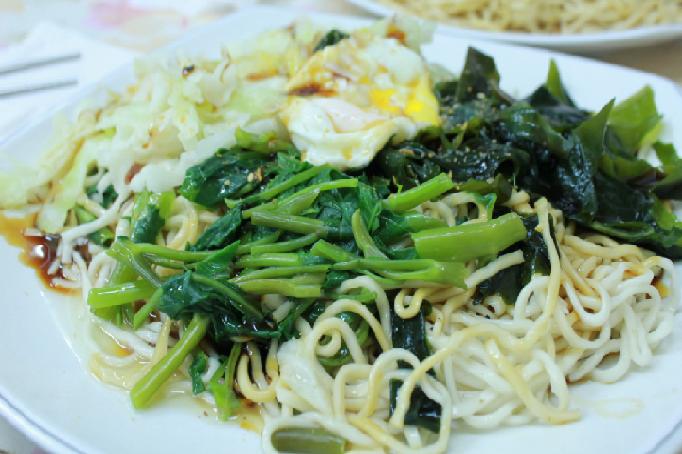 Vegetarian Dry Noodles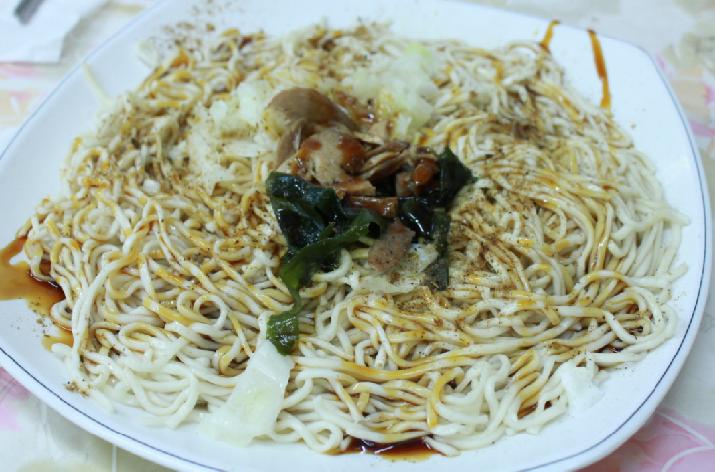 Beef Flavored Dry Noodles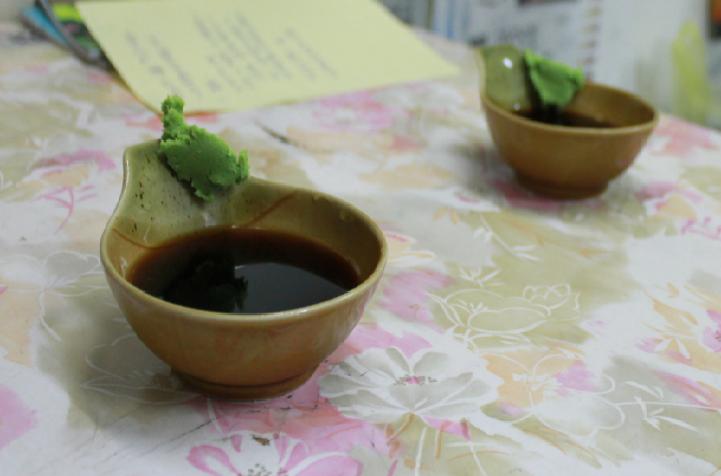 Home Made Sauces with Wasabe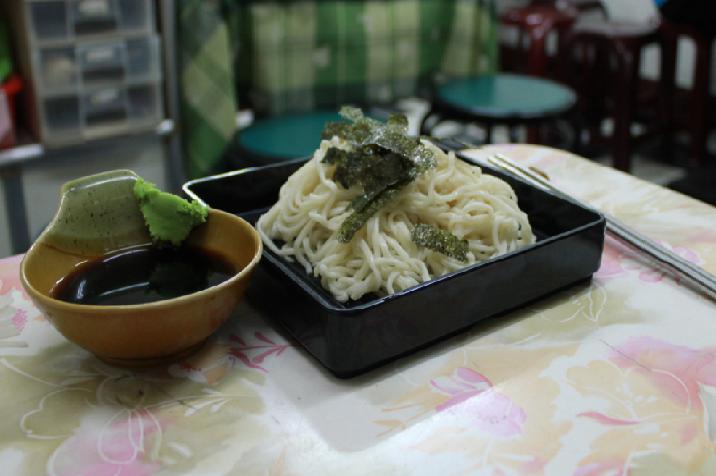 Japanese Style Ramen Dry Noodles
---
Address
No. 30, Aly. 5, Ln. 182, Beixin Rd., Danshui Dist., New Taipei City
Average Price
The average price of noodle soups at Yao Yao is around NT $50-$80.
Personal Favs
The large helping of vegetarian 'dry noodles'.