Take a Boat to Bali or Fisherman's Wharf
For a different perspective on Tamsui, take a boat from the Tamsui Riverside to Bali on the opposite shore. The boat trip is fast and exciting and offers views of Tamsui from a new angle. At Bali, you can stroll along the promenade, try some Taiwanese "street food", or check out the Shisanhang Archaeological Museum.

Regular boats also leave for Fisherman's Wharf, where you can go to view the sun set over Tamsui or eat dinner at a romantic restaurant with live music.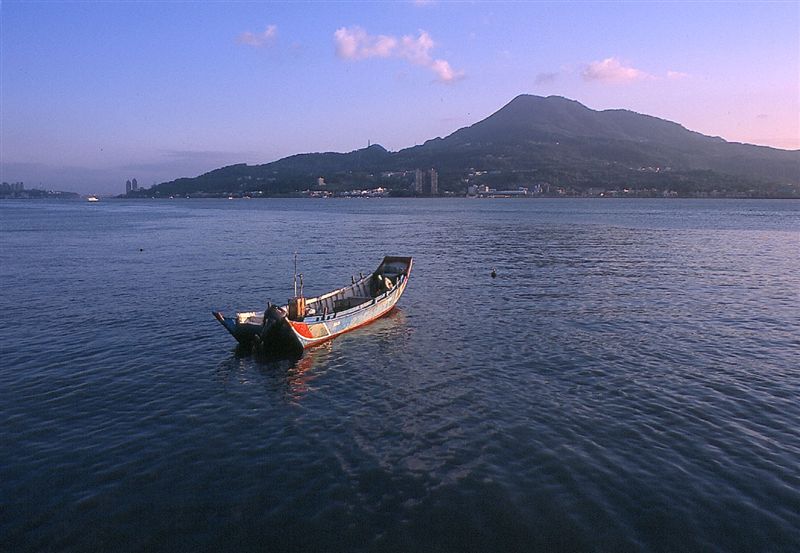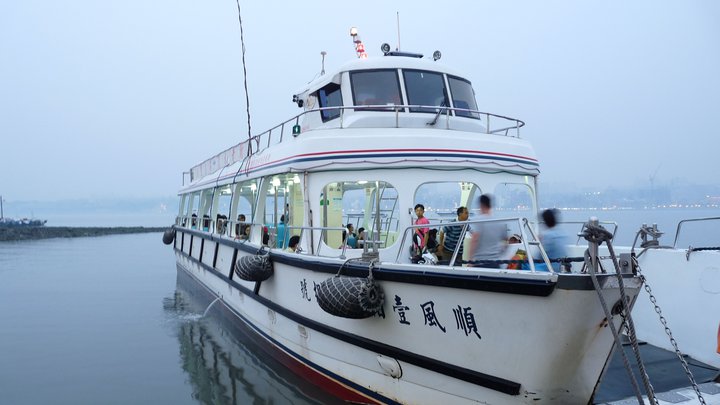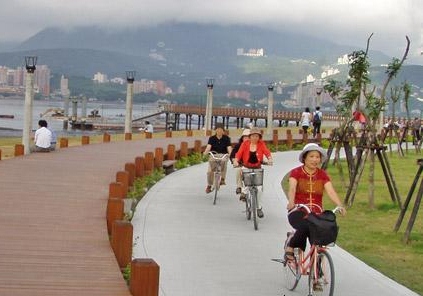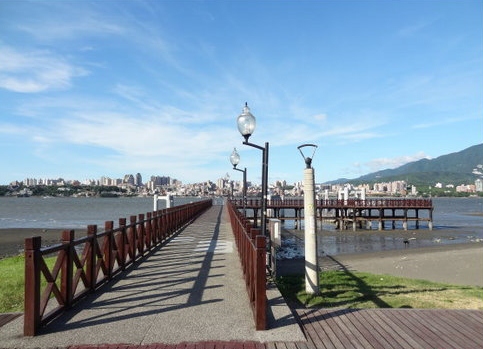 ---
How to get there
The Tamsui Wharf is located along the Tamsui Riverside, about a 10 minute walk from the MRT Station.