Take the Tamsui - Guandu Bike Trail
While in Danshui, you may want to consider taking the Tamsui - Guandu bike trail. On a bicycle, you can move at a slow pace and take in much of the local scenery. You'll get beautiful views of the Tamsui River; pass the "Tamsui Cultural Park" and a large mangrove area; ride along the iconic Guandu Bridge, and finish off at Guandu Temple. This temple is known for its ability to make worshippers' prayers come true.

The most convenient way to take the bike trip is to rent a bicycle from a bike store at either Tamsui or Guandu. The average cost is around NT $100 - NT $150 per day. There are benches and places to rest along the way, but the ride is not very strenuous. Altogether, it takes about 1 - 2 hours to ride from Tamsui to Guandu and back again.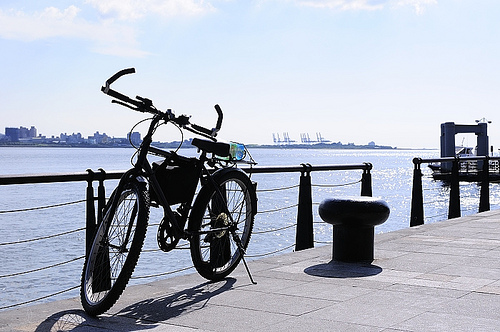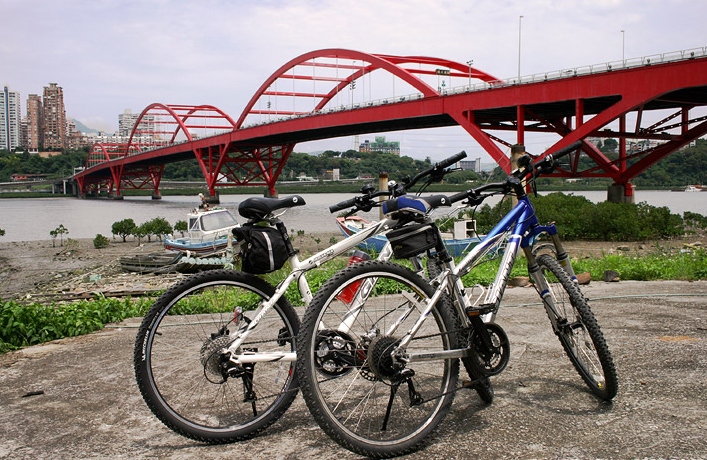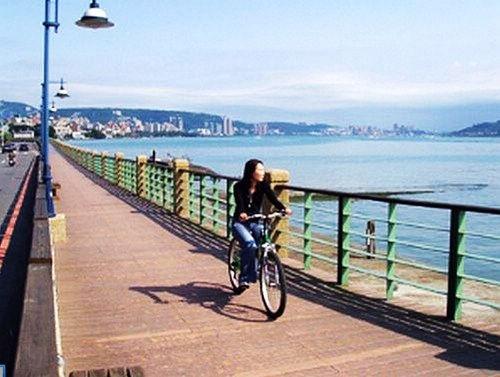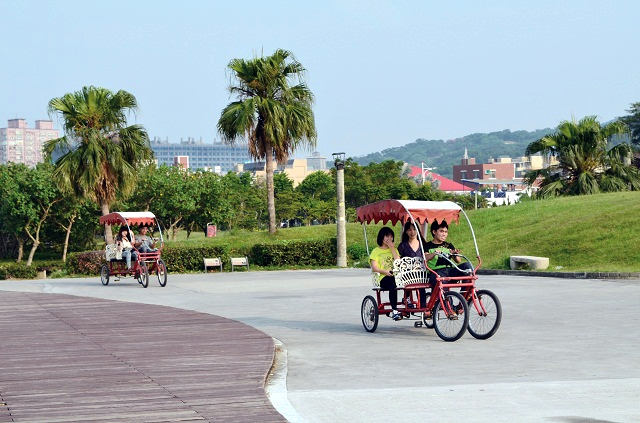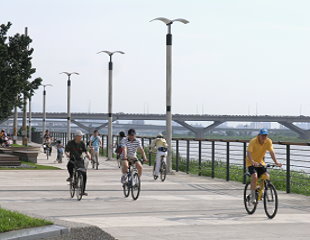 ---
How to get there
The Tamsui side of the trail starts from next to the Tamsui MRT Station, by the Tamsui Cultural Park.