Find a Bargain at the Night Market
Night markets are a nightly showcase of the energy and vibrancy of life in Taiwanese. Tamsui's night market is located on one of its busier roads, Ying Zhuan Rd. Walking along Ying Zhuan Rd of an evening, you'll see various street stalls selling Taiwanese "finger food", such as spring onion pancakes, sugar-roasted chestnuts, assorted braised meats and vegetables (known as "lu-wei"), and small, circular red-bean cakes.

You'll also find clothes shops such as Giordano, Net, Hang Ten, and Nike, as well as stalls selling blouses, handbags, stockings, and socks.

Of course, no night market is complete without a vast selection of Taiwanese-style tea shops. These shops sell drinks such as pearl milk tea, Oolong green tea, and a variety of cold and hot fruit teas.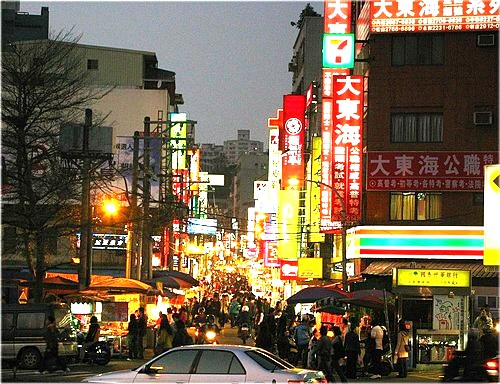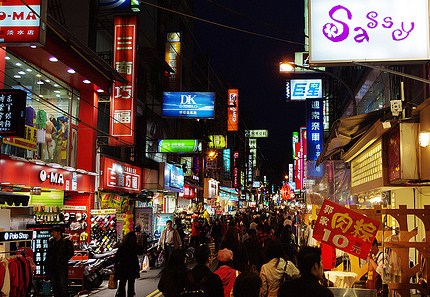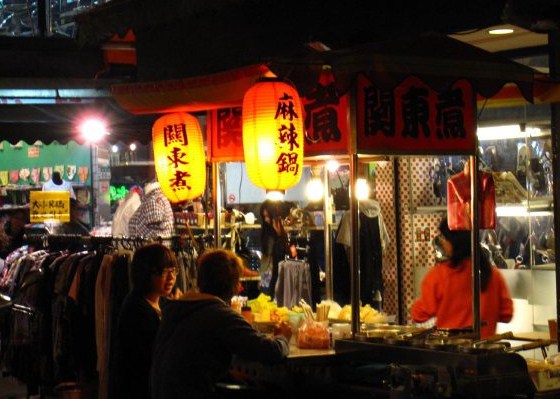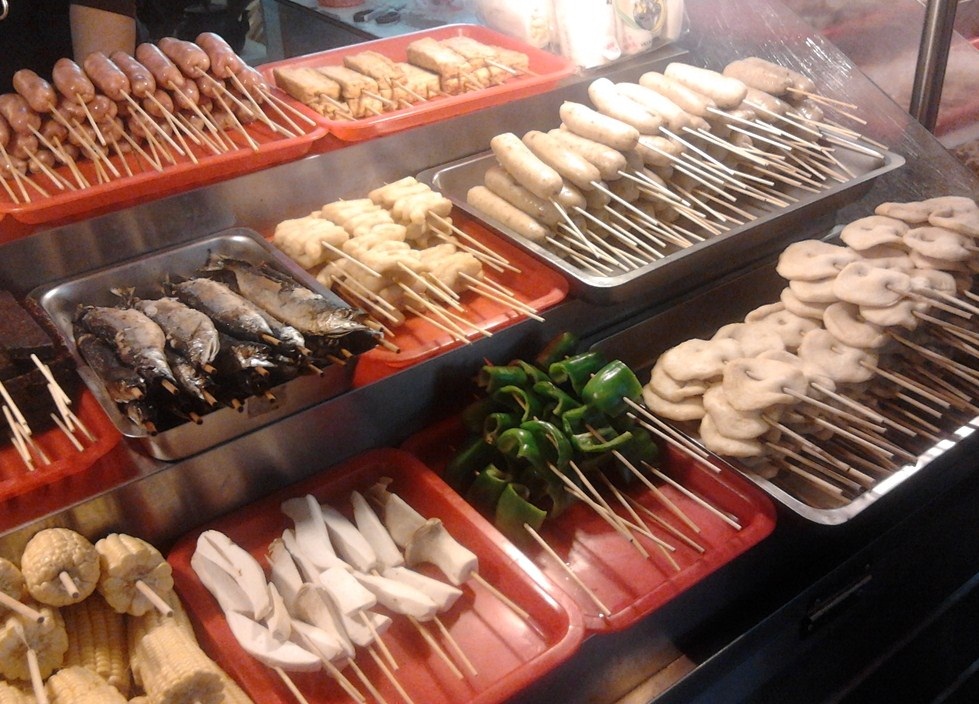 ---
How to get there
From TKU, take the Red 27 bus to the MRT Station. The night market is located on the street next to the large department store opposite the Tamsui MRT Station.