Yi Ding Xiang (溢鼎香)
If you walk past Yi Ding Xiang of an evening, you may have to veer slightly to your right to avoid the crowds of queuing customers that spill out onto the road.

Why the long lines, you may ask?

The answer is simple: succulent steamed dumplings, tender beef-flavored wraps, and delectable red bean dumplings. All the food at Yi Ding Xiang is made on the spot, right before your eyes.

Steamed Dumplings ('Xiaolongbao'):
Xiaolongbao are made from balls of finely minced pork and other meats, which are wrapped in dough and then steamed in little bamboo baskets. The local standards for 'great' xiaolongbao include: a thin outer layer or 'skin', plenty of meat filling and abundant juices; Yi Ding Xiang's xiaolongbao meet each of these criteria. But be careful, the juices in the xiaolongbao have been known to squirt out onto the hands and clothes of unsuspecting customers!

Beef-flavored wraps:
This is without doubt Yi Ding Xiang's signature dish. It consists of sliced cucumbers, spring onions, soft strips of beef, sweet bean sauce and a crisp pastry crust. One bite of the flavor filled wrap and you'll be hooked.

Red bean dumplings:
Yi Ding Xiang's red bean dumplings contain a unique mochi-style red bean filling wrapped in thin xiaolongbao pastry. This mixture of sweet red bean filling and savory dumpling skin is the perfect way to end an unforgettable culinary experience.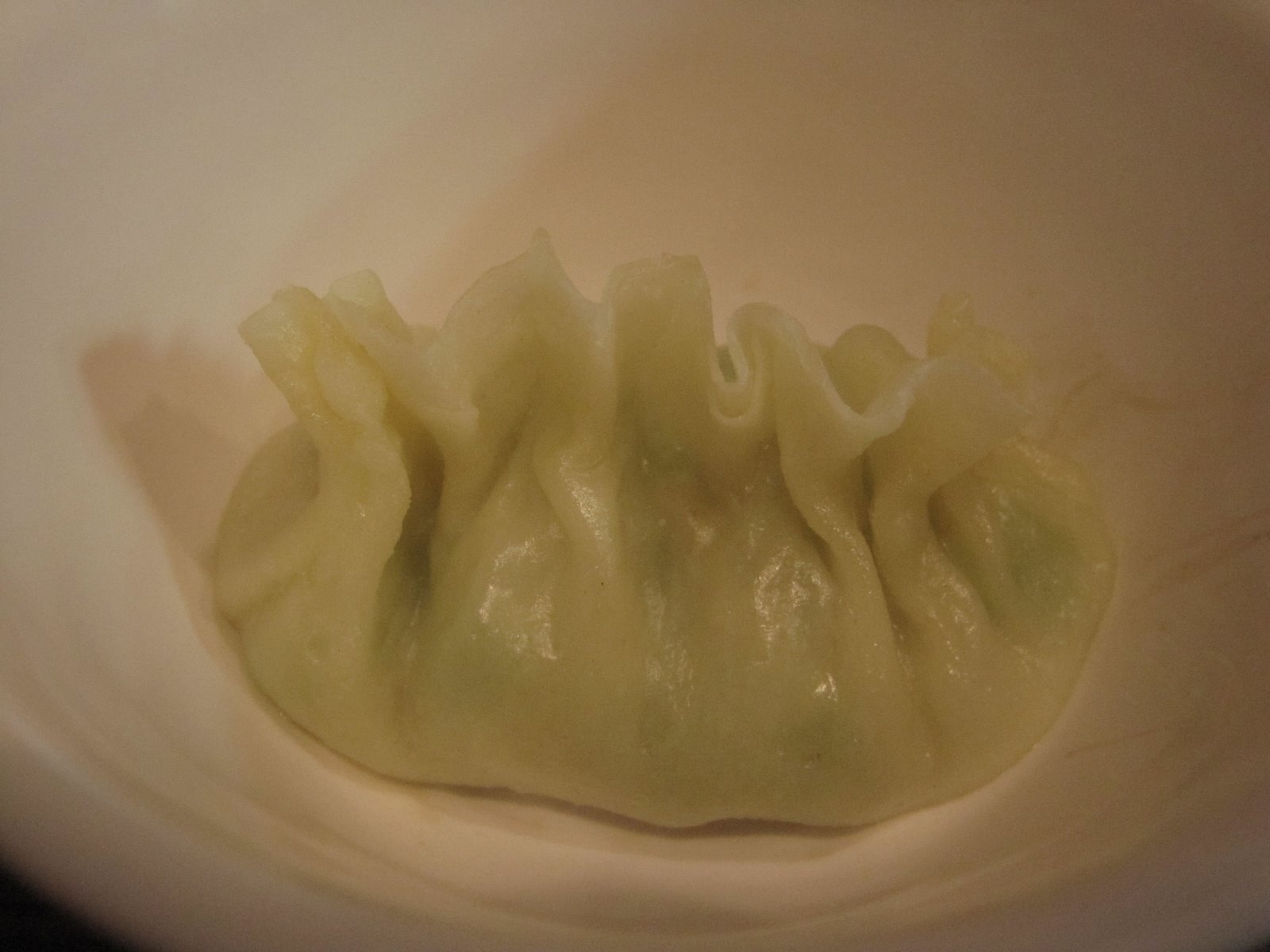 Dumplings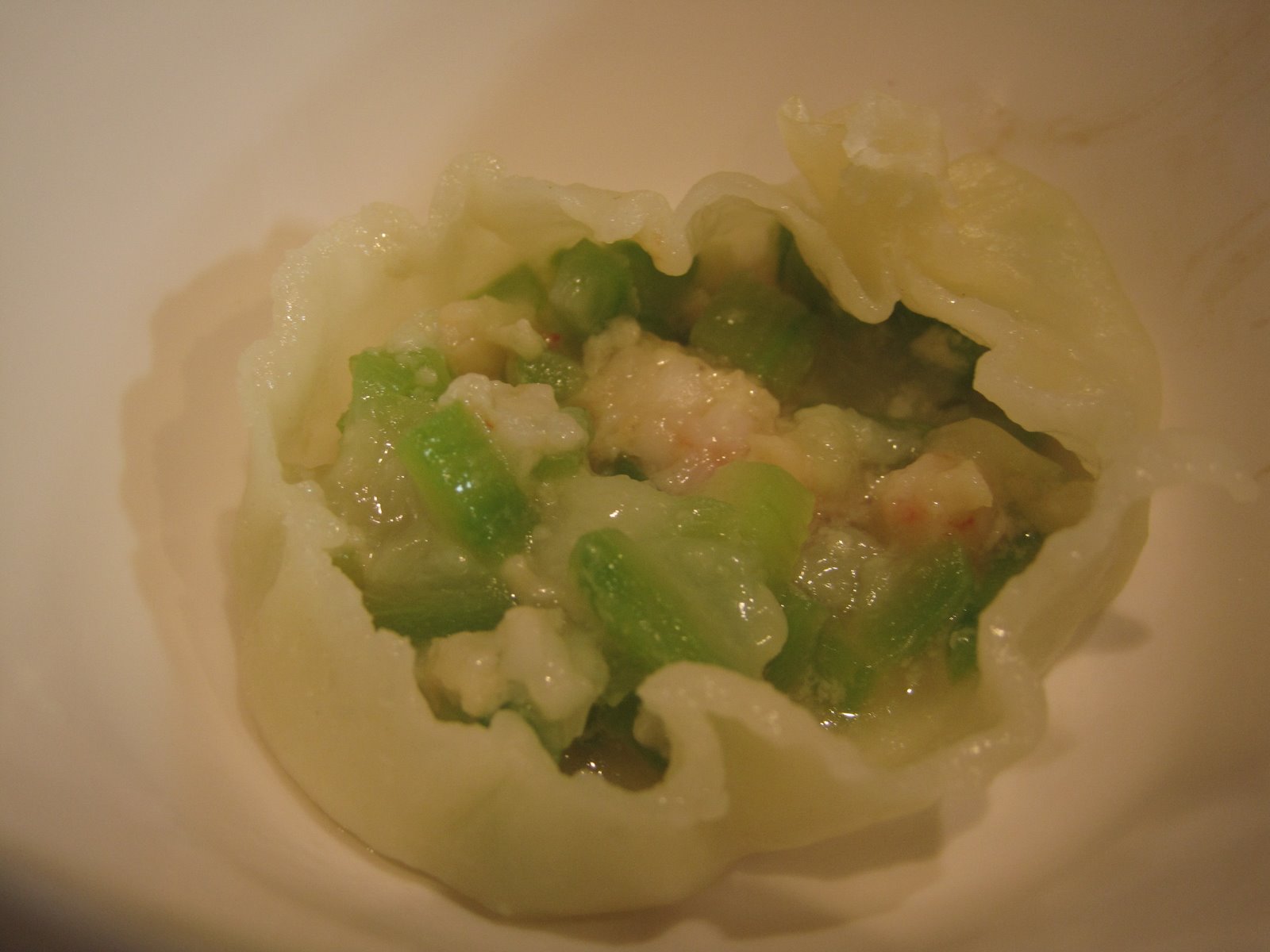 Dumpling Filling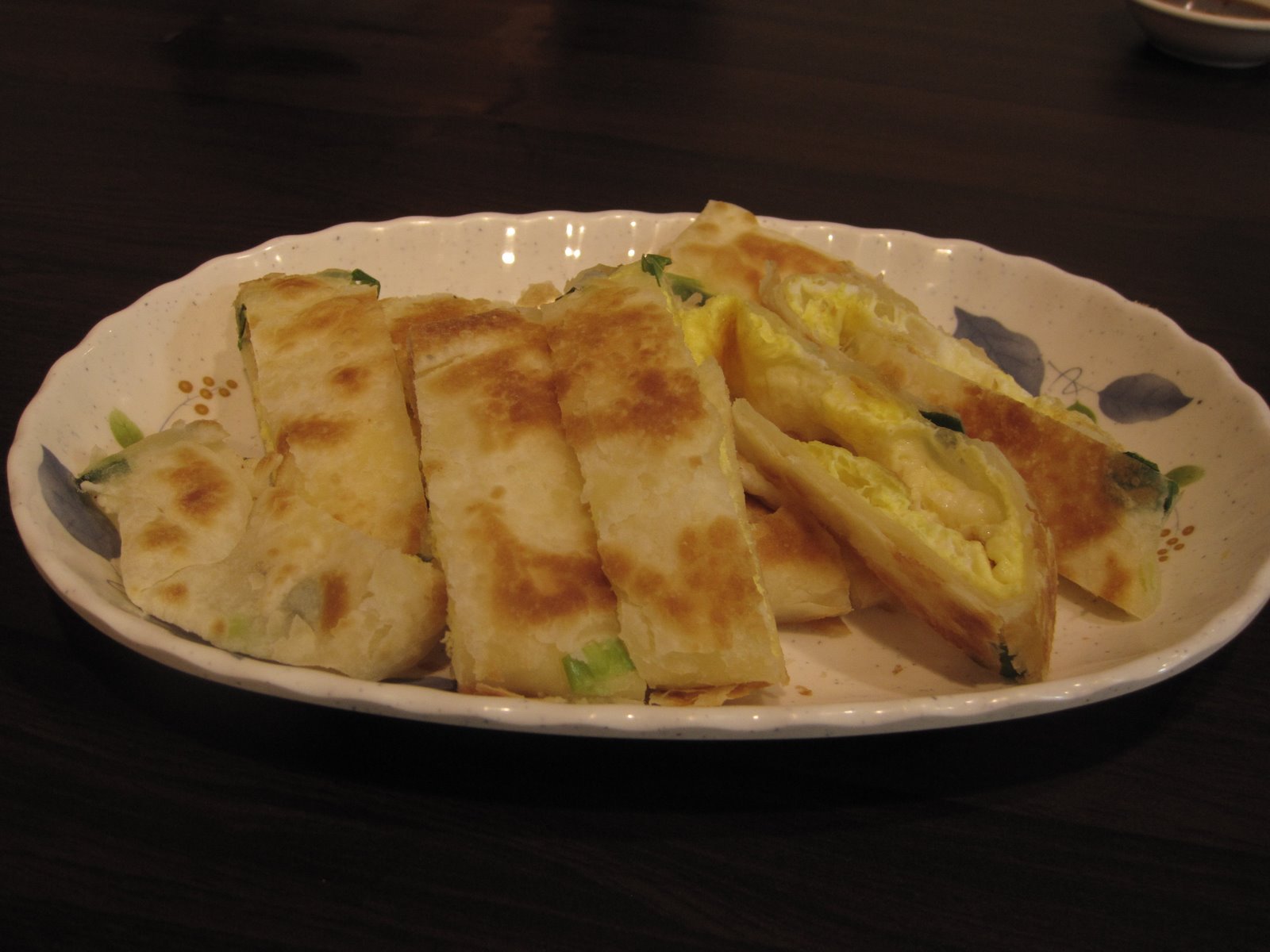 Egg Pancake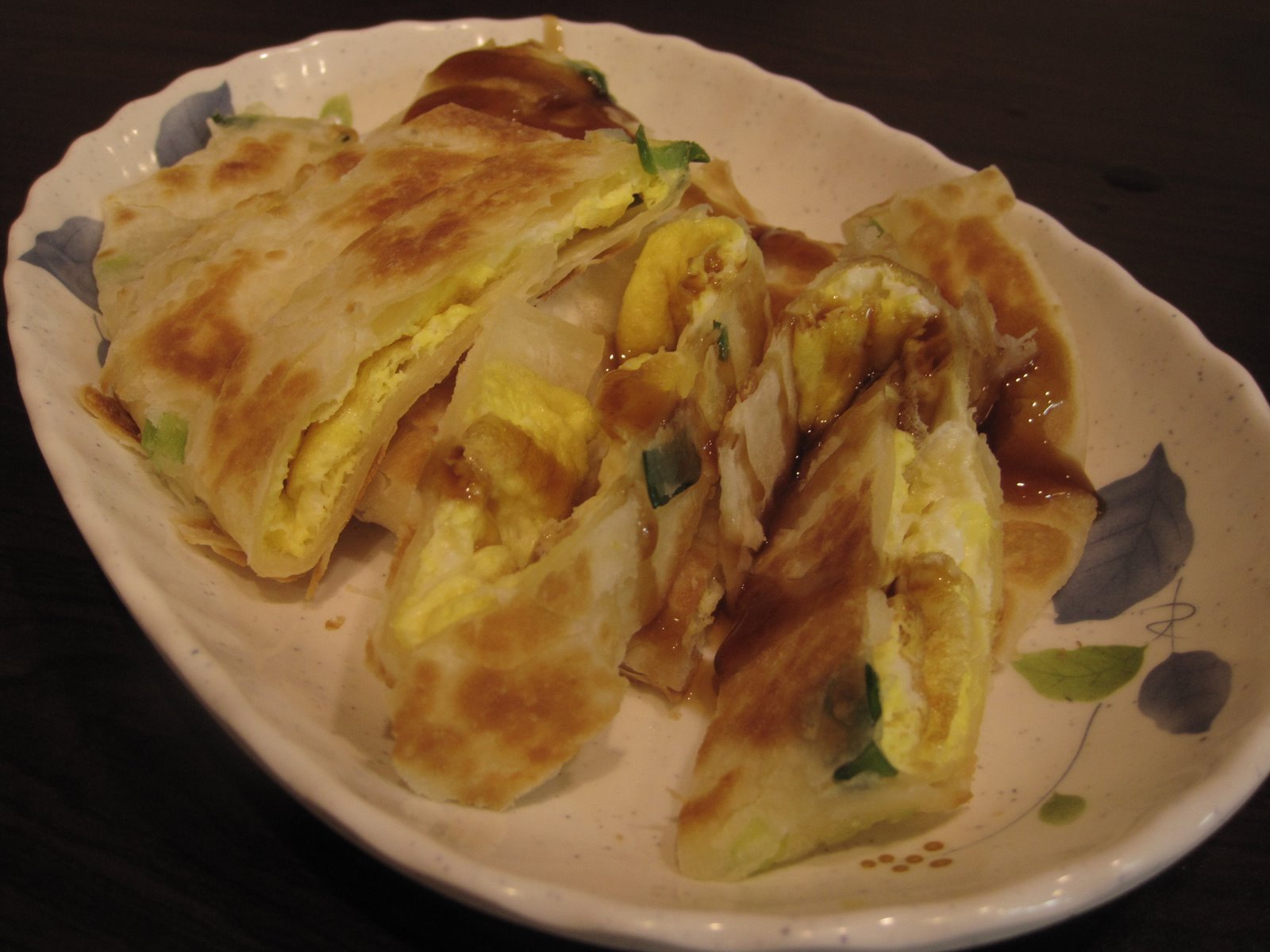 Egg Pancake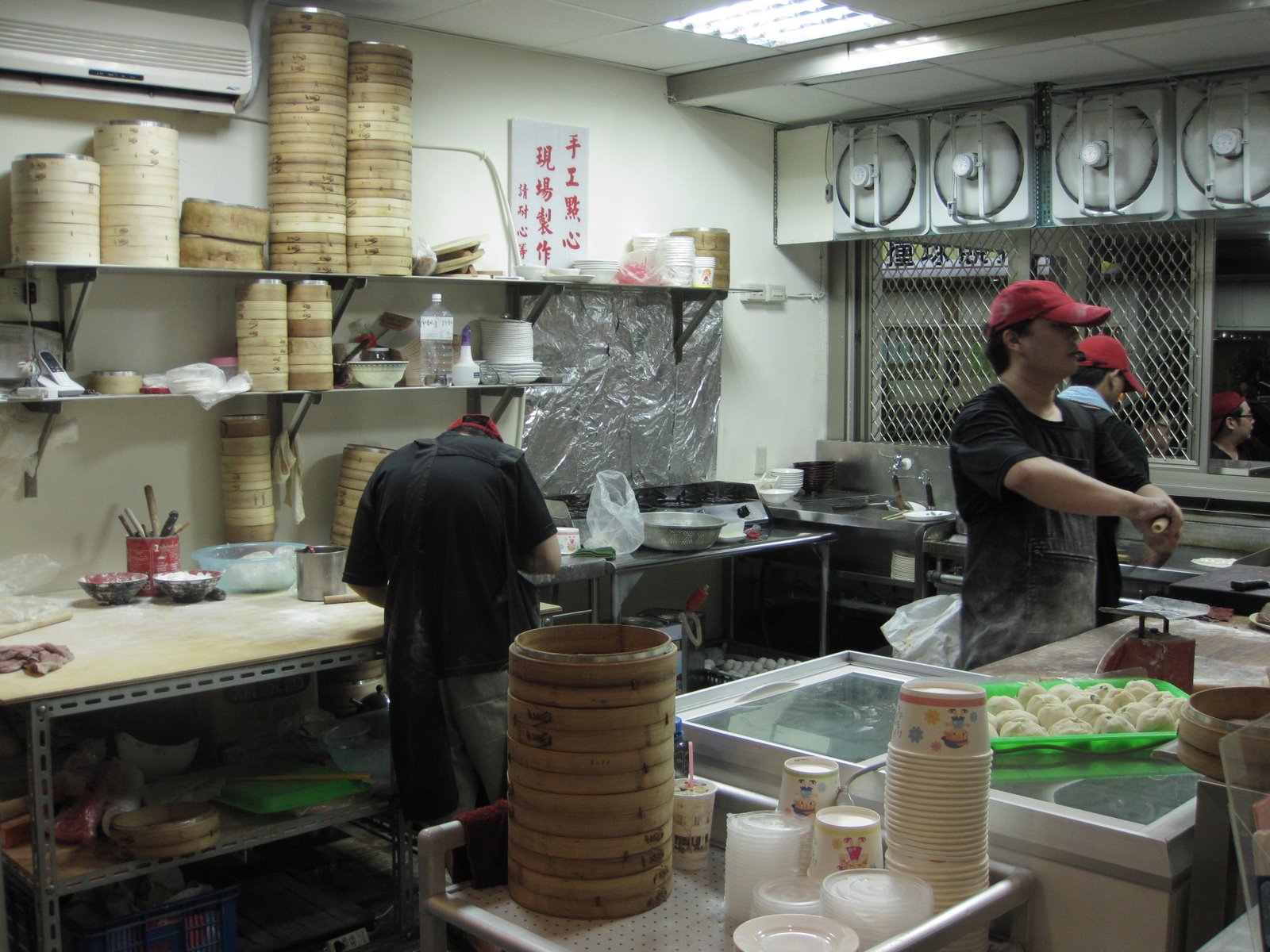 Open Kitchen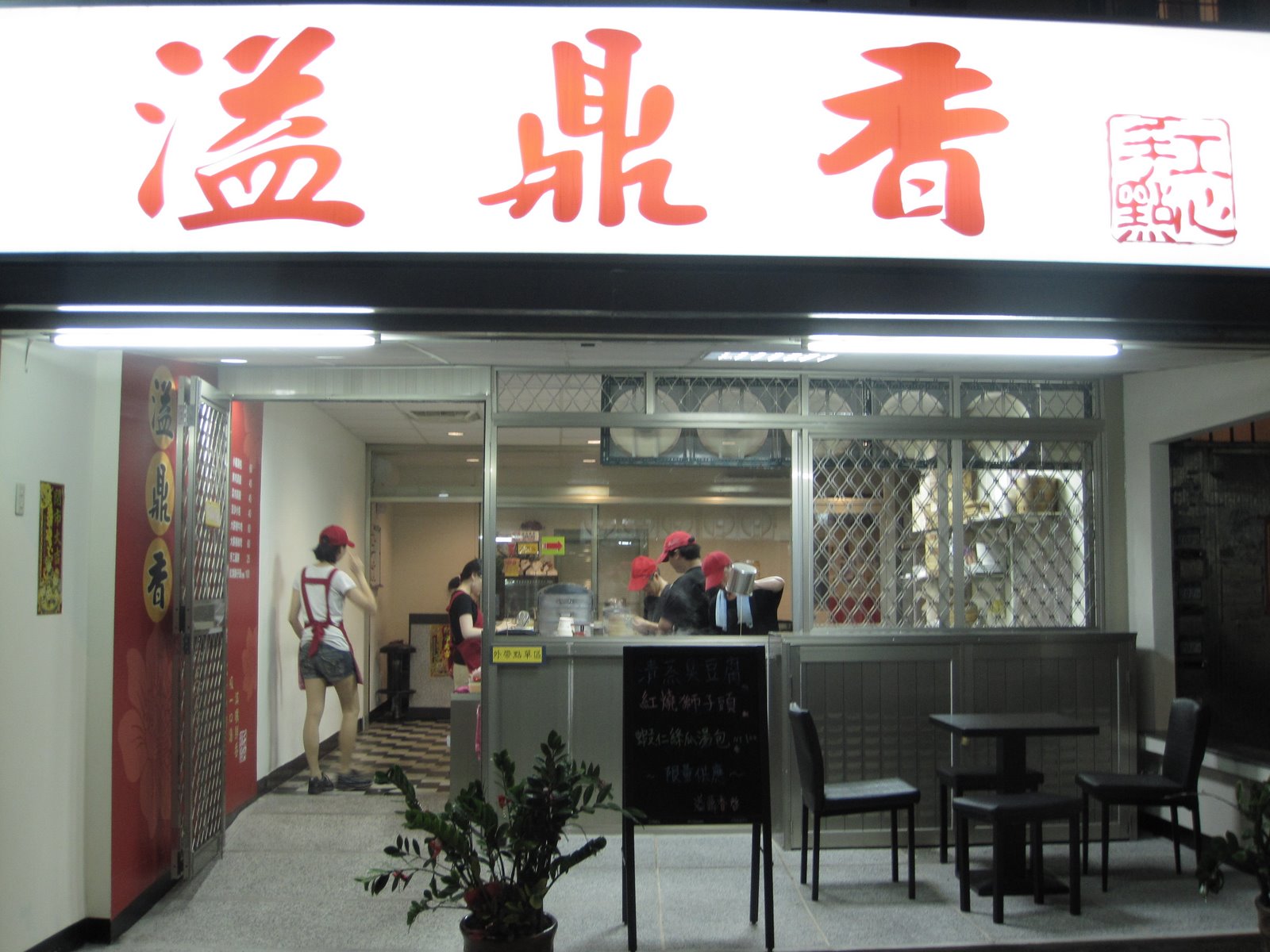 Shop Front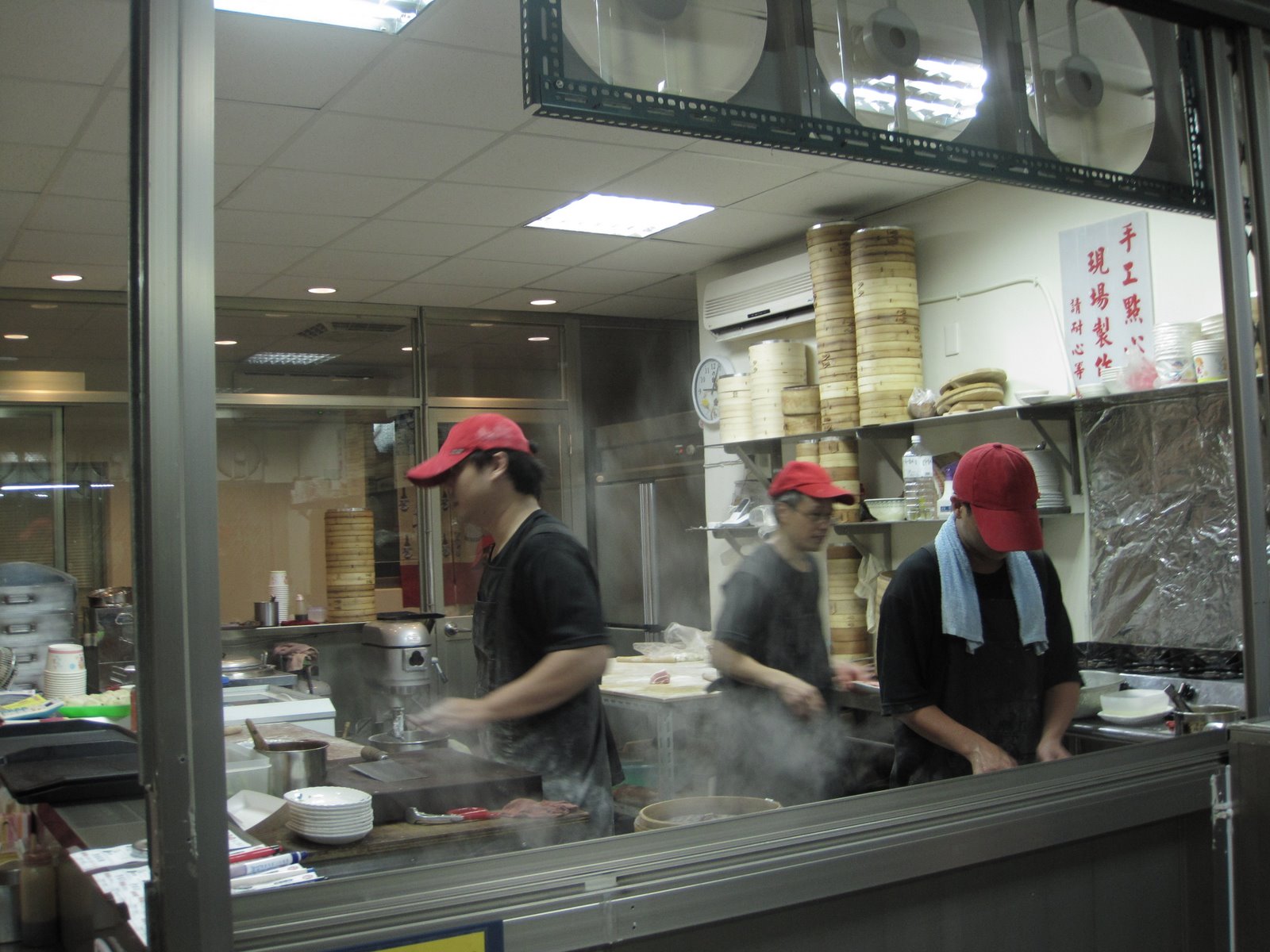 Shop Front
---
Address
No.202, Xuefu Rd., Danshui Dist., New Taipei City 251, Taiwan
Average Price
Average Price The prices range from NT $10 (small bowl of rice porridge) and NT $25 (Chinese savory pancakes) to NT $60 (Xiaolongbao, beef/pork wraps) and NT $100 (braised Lion's Head, i.e. Chinese meatballs).
Personal Favs
Xiaolongbao
Beef-flavored wraps
Red bean dumplings