Tea of Health (茶之漾)
'Tea of Health' is tucked away in an alley off Ying Zhuan Rd, the road home to Tamsui's bustling night market. Although unassuming in appearance, Tea of Health is one of the more unique tea shops in Tamsui, offering delicious, healthy drinks unmatched by any other tea shop in Tamsui.

Unlike many tea stores in Taiwan, Tea of Health is not a franchise. It is a family business set up by a family that has been in the tea industry for around a century. It goes without saying, then, that they know how to blend a good cup of tea. And blend they do, with an extensive menu of teas, from traditional Taiwanese favorites - like pearl milk tea, pudding milk tea, etc - to creative, original teas, such as ginseng and goji berry, osthmanthus oolong, and Korean honey and pomelo. They also sell smoothies - popular in summer - such as mango smoothies and Ovaltine / marshmallow smoothies.

So, while checking out the local night market, don't forget to drop in for a delicious cup of oolong!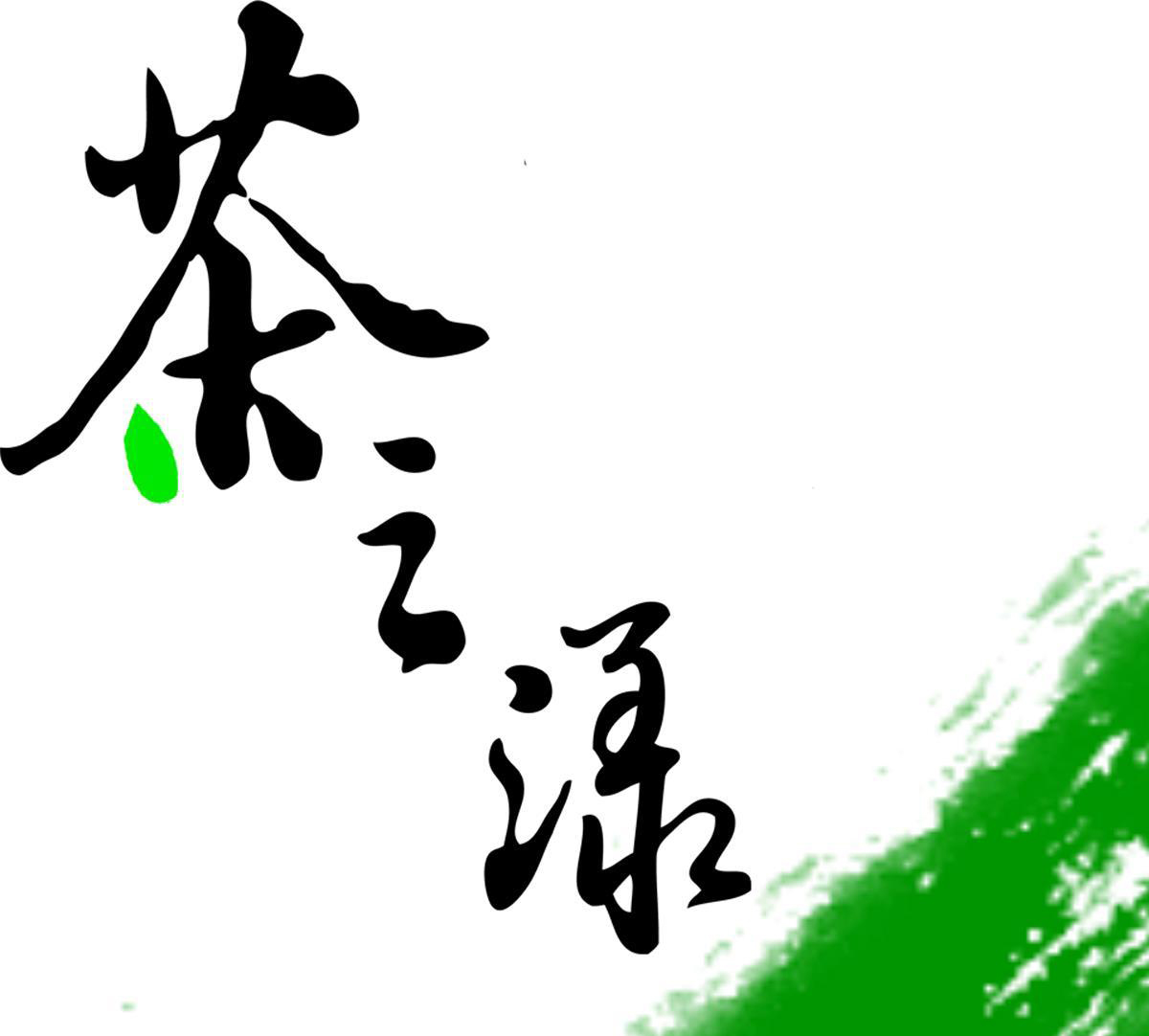 Shop Logo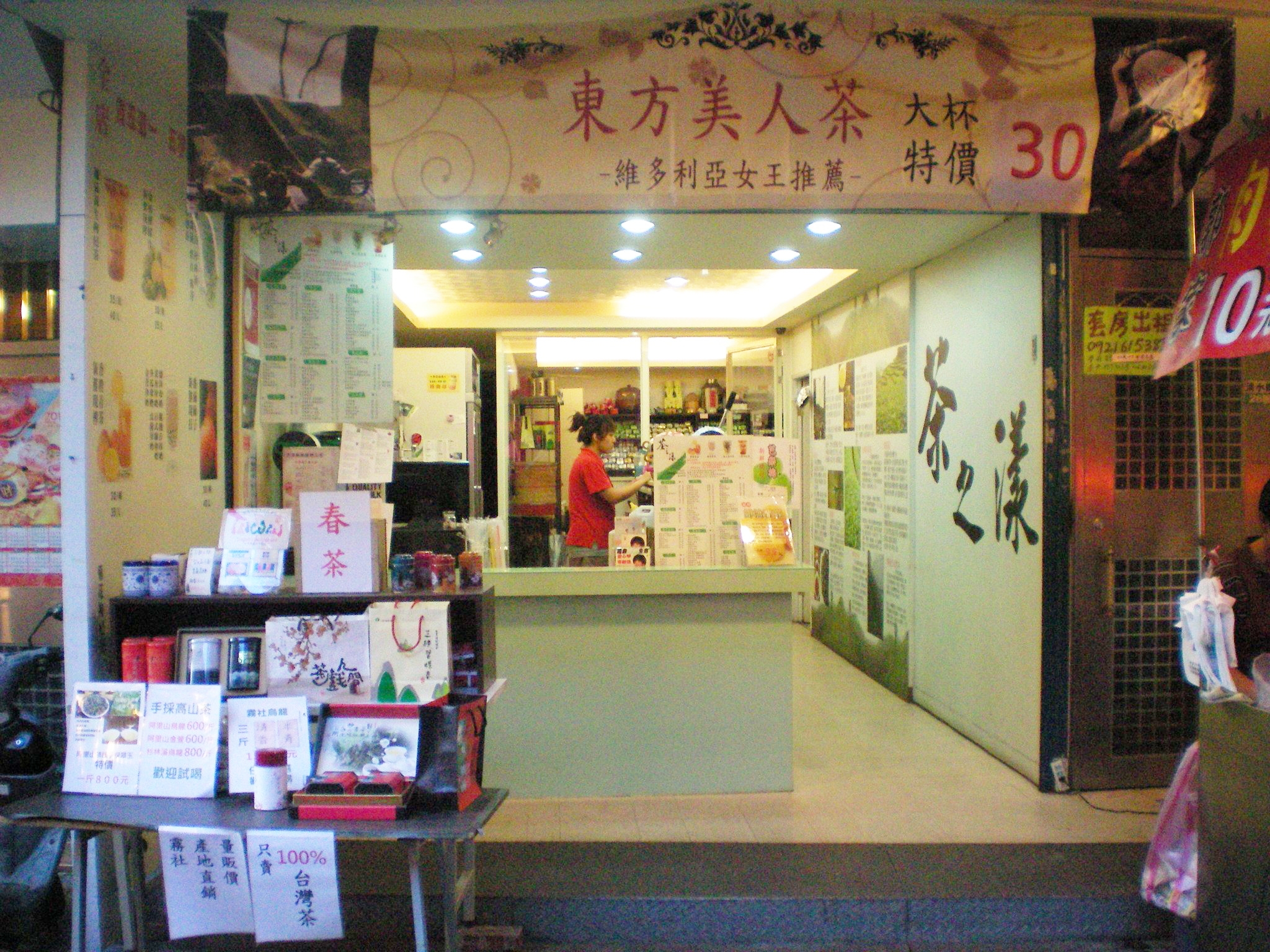 Shop front
Inside Tea of Health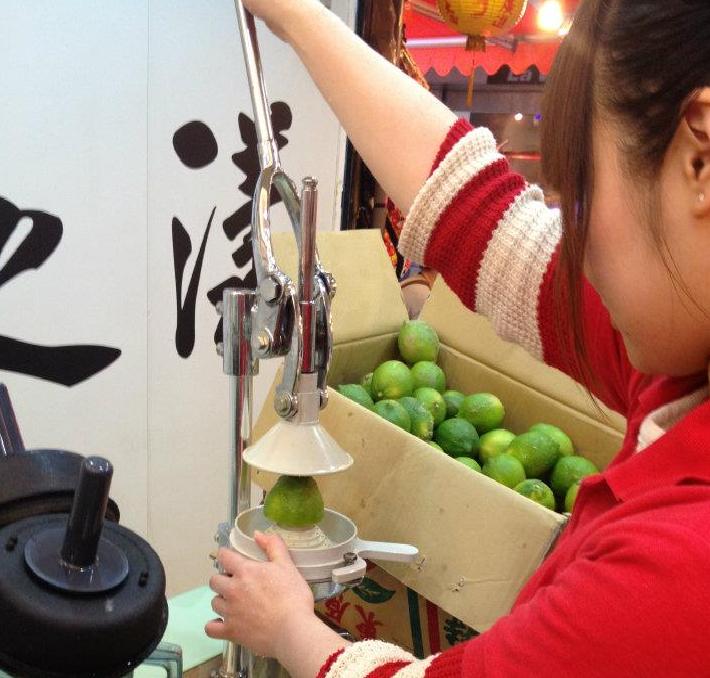 A shot of lime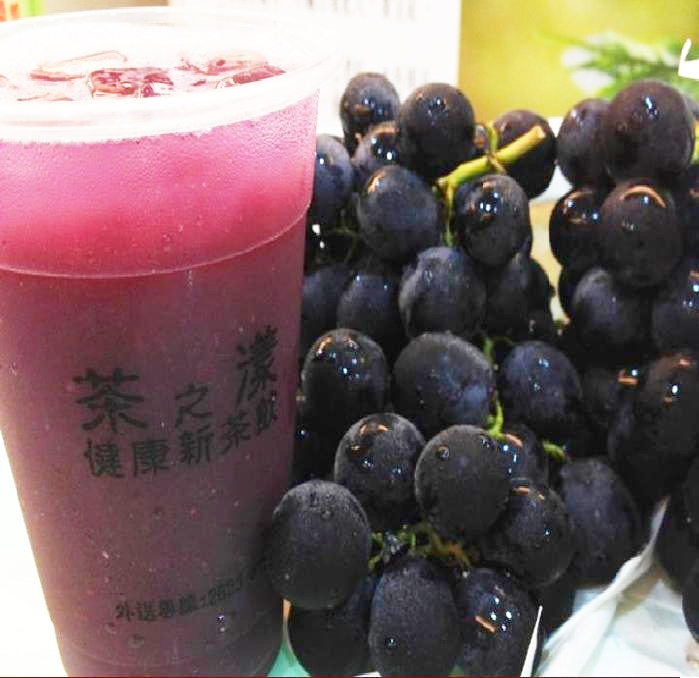 Yummy grape smoothie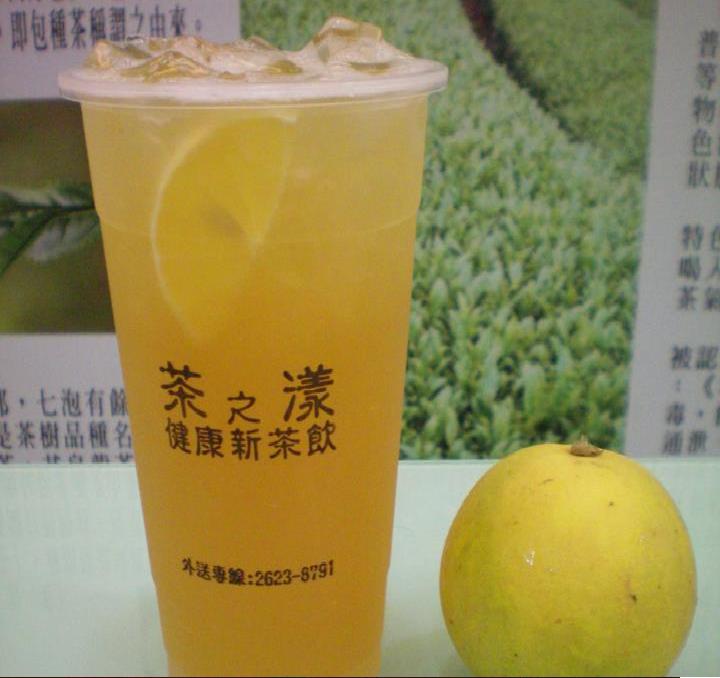 OJ Green Tea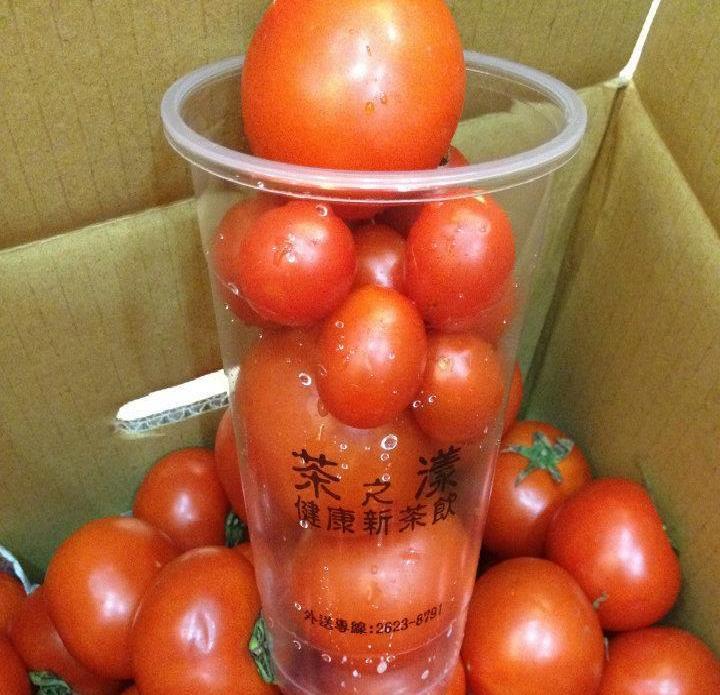 Fresh tomatoes
---
Address
No.26, Qingshui St., Tamsui Dist., New Taipei City
Personal Favs
Pudding milk tea
Pearl milk tea