Fatima Pakistani Indian Fast Food (法蒂瑪印度烙餅)
Fatima Pakistani/Indian Fast Food is a small shop located near the Danshui MRT and riverside, around the corner from Starbucks. It is owned and operated by a Pakistani expat who speaks fluent Chinese. Fatima Fast Food sells "Indian wraps", a mouthwatering combination of soft chapatti bread and rich, flavorsome curry. The chapatti is made on the spot, by the owner himself, who rolls out the dough, throws it from hand to hand, and places it on a concave griddle until cooked.

The chapatti is then laid flat, and to it is added a handful of cabbage, strips of onion, and possibly the best curry sauce you will find in Taiwan. The curry comes in several flavors, including chicken, lamb, beef, or vegetarian.

The finished product is an authentic, very tasty curry wrap served up in less than five minutes - hence the name Fatima "Fast Food".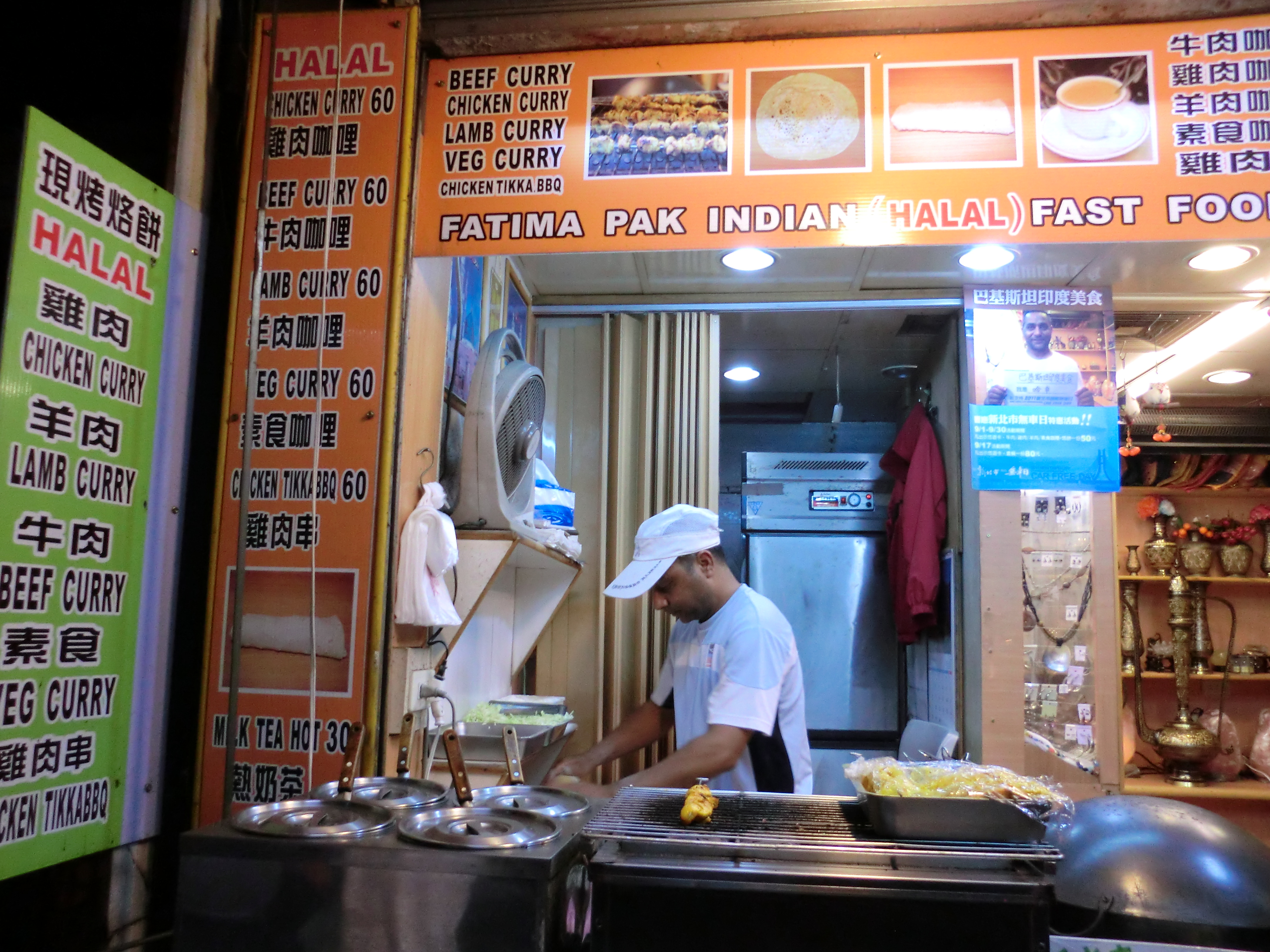 Fatima Pakistani Indian fast food
Fatima Pakistani Indian fast food
Fatima Pakistani Indian fast food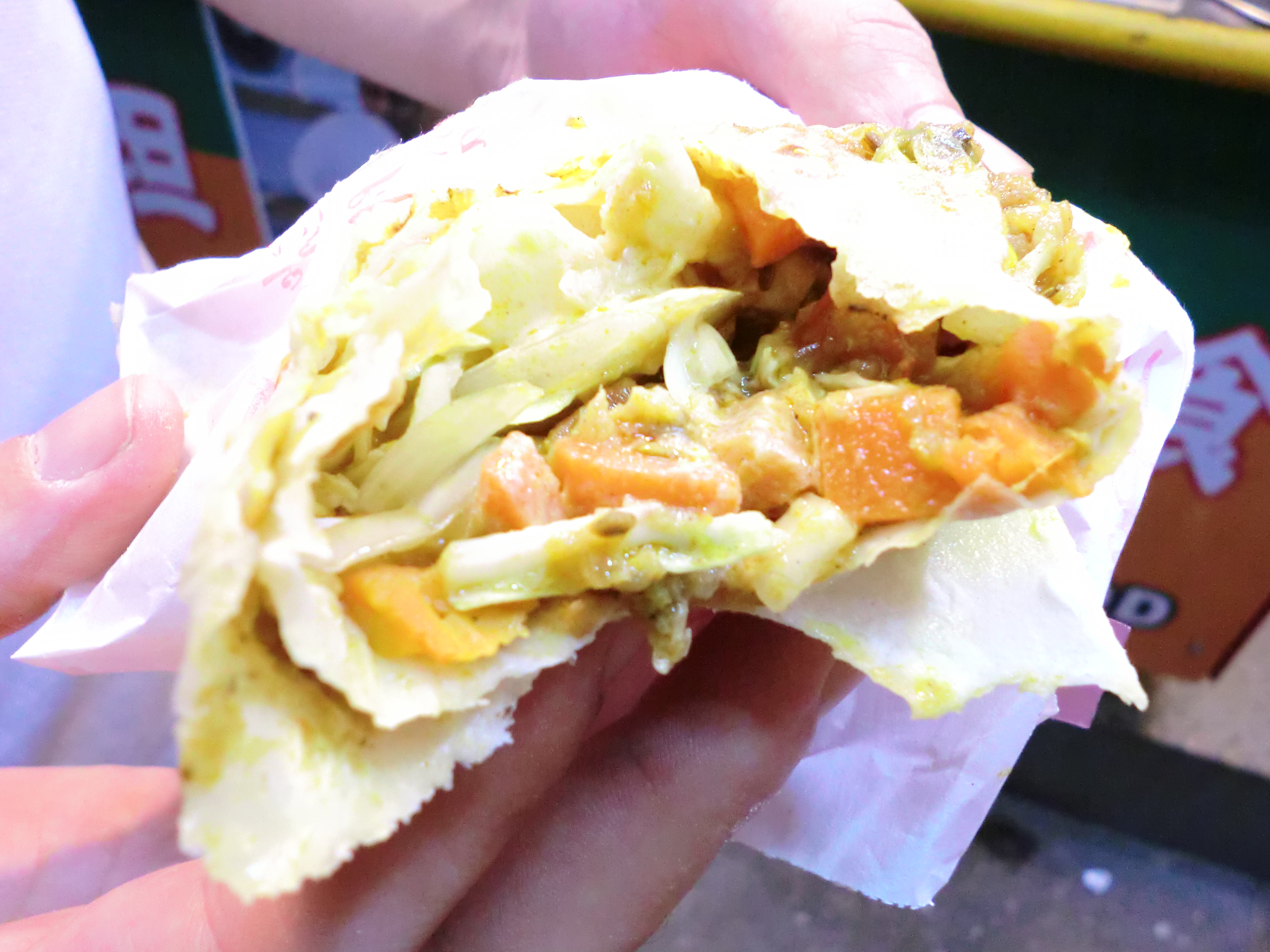 Fatima Pakistani Indian fast food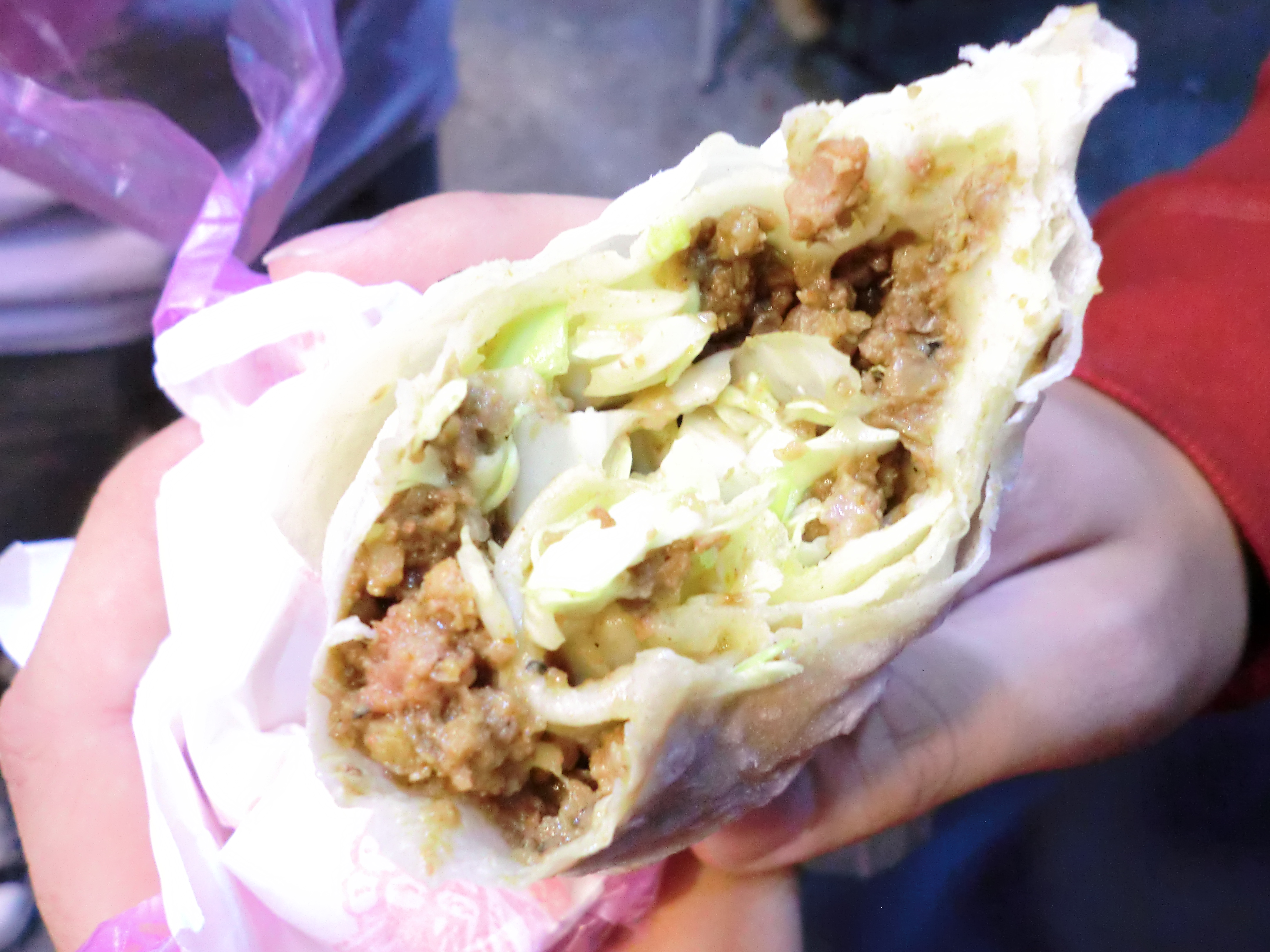 Fatima Pakistani Indian fast food
---
Address
Tamsui Old street nearby MRT
Average Price
The wraps are NT $60 each
Personal Favs
Vegetarian wrap