Kim's Korean Restaurant (金氏韓國料理)
Before opening his Restaurant, Mr. Kim was known for his delicious bottled kimchi. Soon after opening in the summer of 2010, Kim's became a favorite among TKU students and staff. Kim's kimchi is fresh and full of flavor, but not too spicy.

Popular dishes at Kim's include any of the stone bowl meals, which are served in a cloud of sizzling steam. Each meal comes with a side of kimchi and seaweed, and the all-you-can-drink barley tea complements the meal perfectly. The meals are simple, but very tasty and filling.

The average price at Kim's is around NT $100 (approximately US $3), which is a lot cheaper than your average Korean restaurant in Taipei. So, while at Tamkang, be sure to sample the authentic Korean fare at Kim's.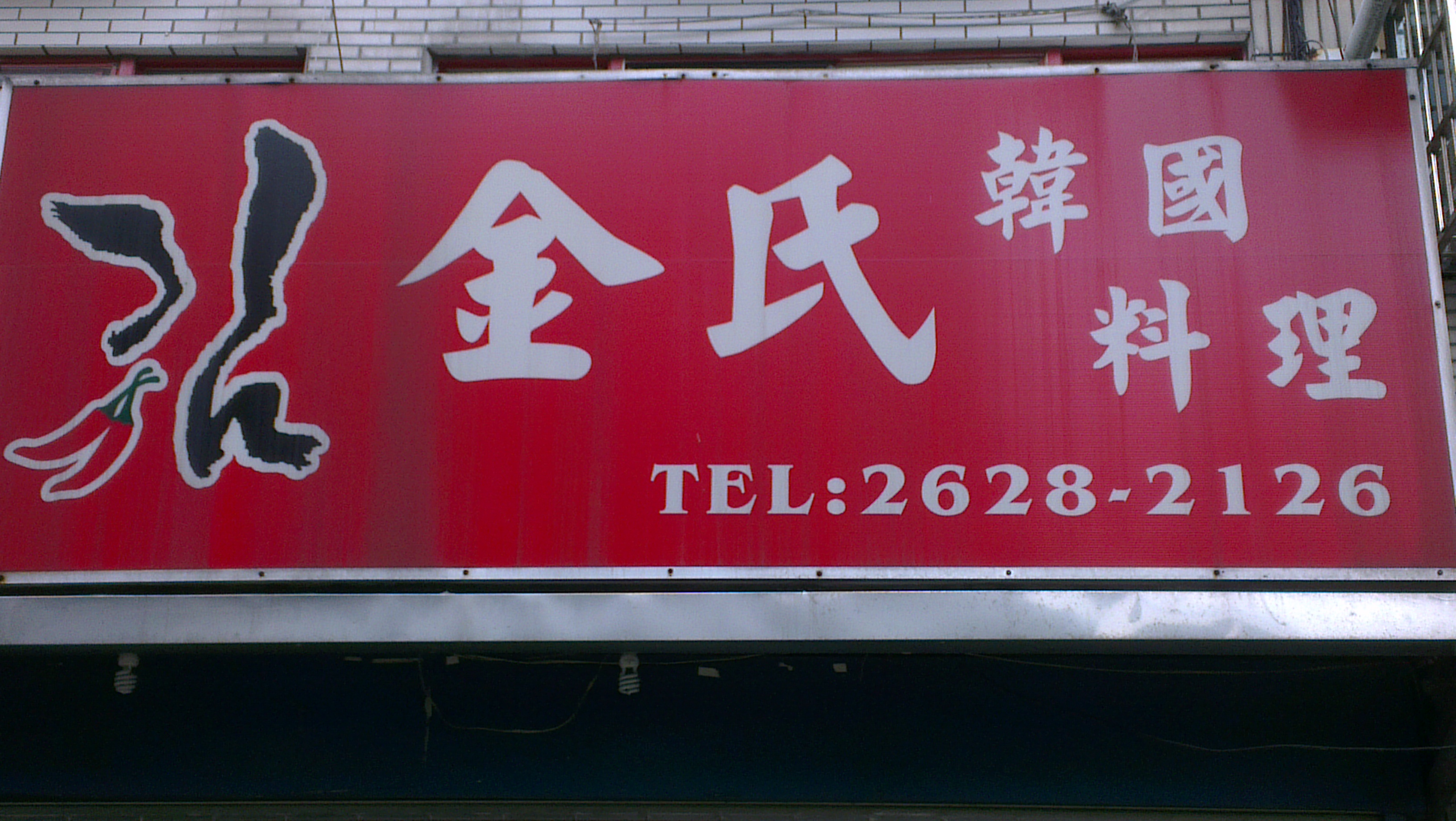 Korean Restaurant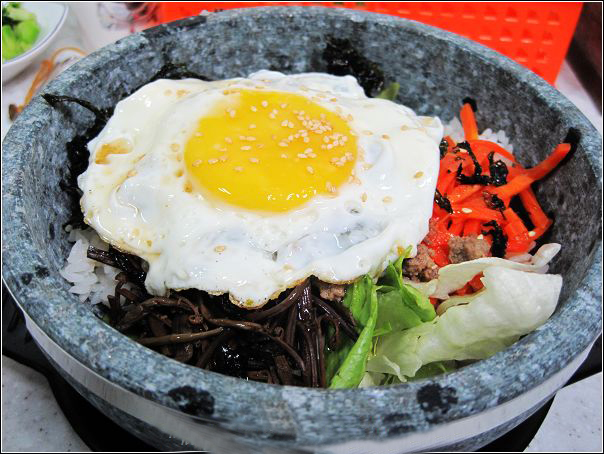 Korean Restaurant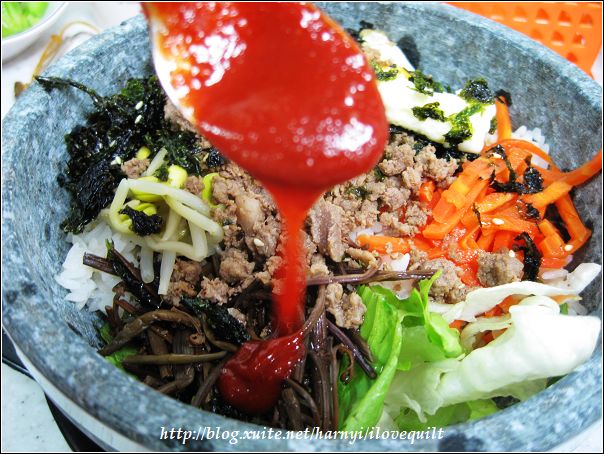 Korean Restaurant
Korean Restaurant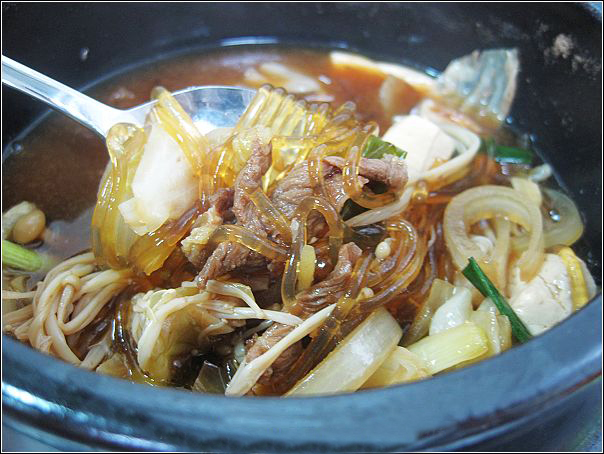 Korean Restaurant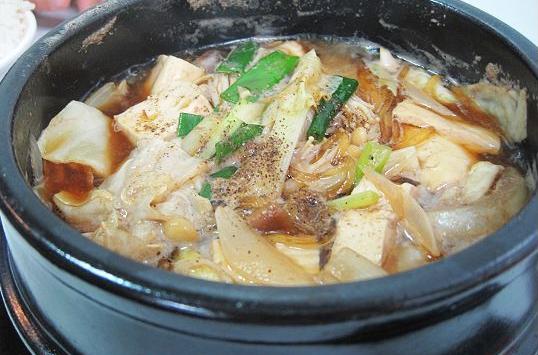 Korean Restaurant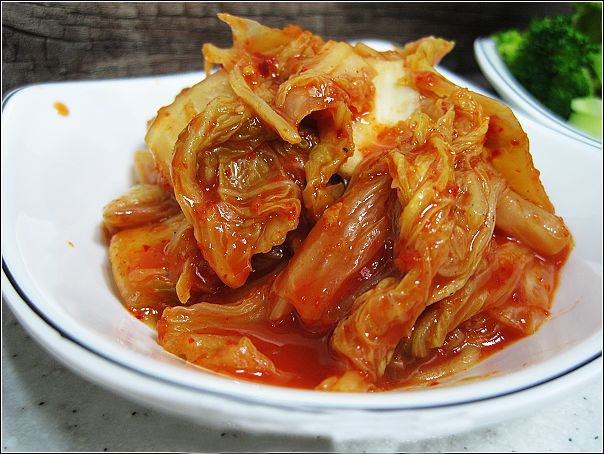 Korean Restaurant
---
Address
No.7, Aly. 5, Ln. 182, Beixin Rd., Tamsui Dist., New Taipei City
Average Price
NT $110 for most bibimbap meals
Personal Favs
The vegetarian bibimbap